The Tula Regional Court found the citizen of Ukraine guilty under the article on espionage and sentenced him to 16 years in prison in a strict regime colony. This was reported by Interfax, referring to the judicial department of the Tula region.
The court materials say that the person involved in the case, whose name was not disclosed, from January 2020 until his arrest in August 2021, collected information constituting a state secret in Tula in order to transfer it to a foreign state.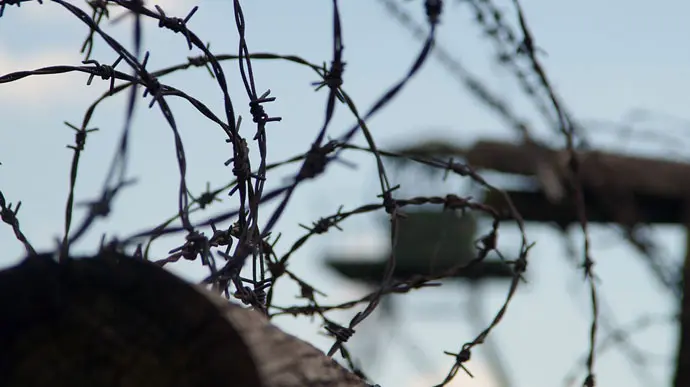 The FSB of Russia claimed that the Ukrainian carried out the task of the intelligence services of Ukraine and collected information about promising developments in the field of small arms. To do this, according to the Russian intelligence service, the man was going to recruit "employees of Russian defense enterprises from among the secret carriers." The FSB said that they had caught a Ukrainian red-handed.
The court in Tula began considering the espionage case in November 2022. The meetings were held behind closed doors.