Reddit is experimenting with NFTs. It's just the beginning. Three questions for co-founder Steve Huffman about how he got started, his plans – and Bitcoin.
Over 300 million monthly users, 700 employees, a market value of around five billion US dollars: Reddit is one of the largest social media platforms in the world after Instagram and Co. In 2022, the popular online forum launched its first NFT collection – a great success. Cryptocurrencies to follow soon? BTC-ECHO spoke to one of the founders , CEO Steve Huffman, at Paris Blockchain Week in March 2023. You can read the whole interview in the June issue of BTC-ECHO magazine.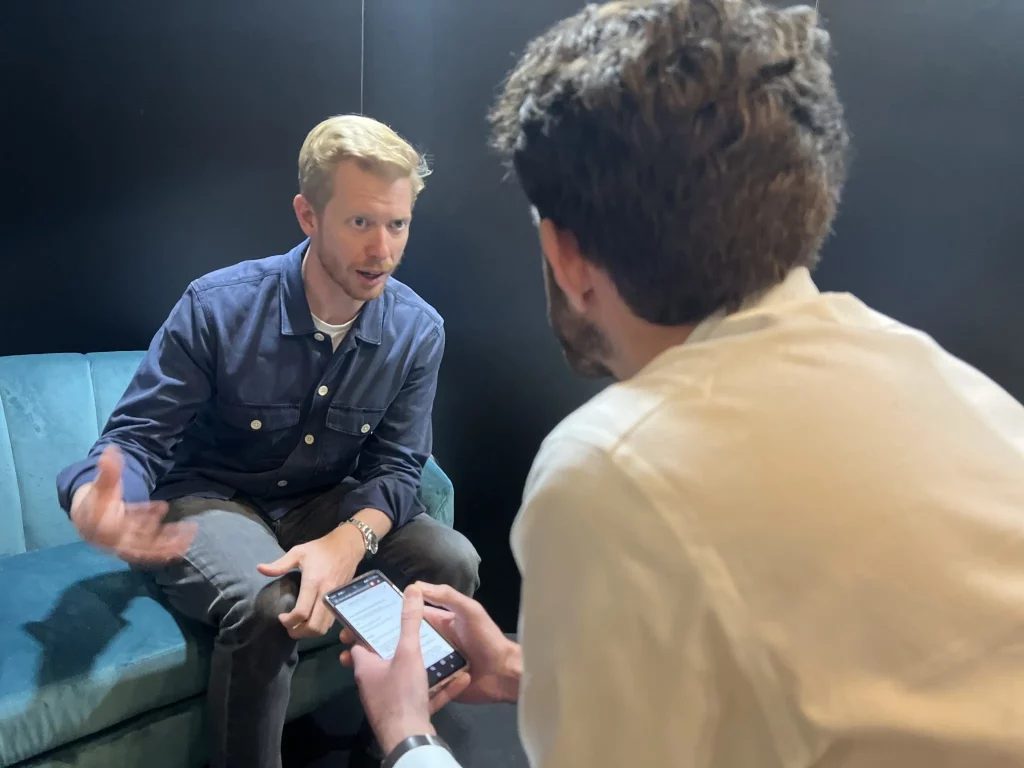 BTC-ECHO: Reddit was founded in 2005 by you and two other students. When did you realize: This thing is getting really big?
Steve Huffman: I'm always amazed at the success we've had. It's strange to me. When we started we had such low standards. I was 21 when I started. It was one of my first projects. We were all amateurs; didn't know where we were going. We had to learn many lessons the hard way.
A lot of people have asked me over the years: What advice would you give your younger self about starting Reddit? My answer: think bigger! It's hard for me to put myself in that situation today. Because we think very, very big. And we are working hard to make this vision a reality.
We want to empower the community on Reddit in two ways: Reddit is meant to be a special place for conversation and to connect people. But we also want to give our users more economic influence in the future. Our communities generate an incredible amount of value from their discussions that is not monetized. It's like writing books. But there is no bookstore that sells them. We want to change that.
You also launched your first NFT collection during the bear market , the Reddit Collectible Avatars. Happy with the result?
We got off to a great start, especially in this difficult market. We've given away millions of these avatars, sold thousands at fixed prices, and donated the money to a dozen artists. A success. But we want millions of people to sell digital goods to other consumers. We are on a journey of growth.
Do you also see a place for cryptocurrencies on Reddit?
We focus on NFTs. Cryptocurrencies are too complex and risky, especially from a regulatory perspective. Are they a security – or not? There are useful things to do with cryptocurrencies, but more clarity is needed here.
But I also believe that the world probably only needs one cryptocurrency – and that is Bitcoin. It is useful as a store of value. Ethereum is incredible as an application platform, but not a currency for me. Some of the other use cases seem questionable to me.
Source & Credit: BTC Echo