In addition to movies and TV shows, Netflix has a number of upcoming projects. In this list, we look at the most anticipated upcoming movies on Netflix.
To compile the list below, we used data from IMDb's Movie Meter, updated every Tuesday.
As one of the world's most prominent movie and TV show databases, it assigns a MovieMeter score to each site based on incoming traffic. We think the more traffic, the more excited people
5. Extraction 2
Director: Sam Hargrave
Genre: Action, Thriller | Cast: Chris Hemsworth, Golshifteh Farahani, Daniel Bernhardt, Tinatin Dalakishvili. Jenn Kirk
Netflix Release Date: 16 June 2023
Moviemeter: 4514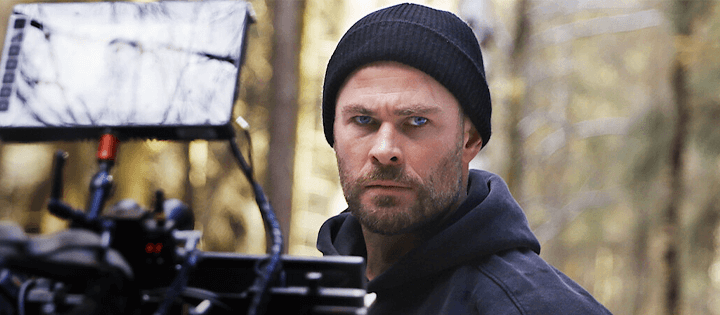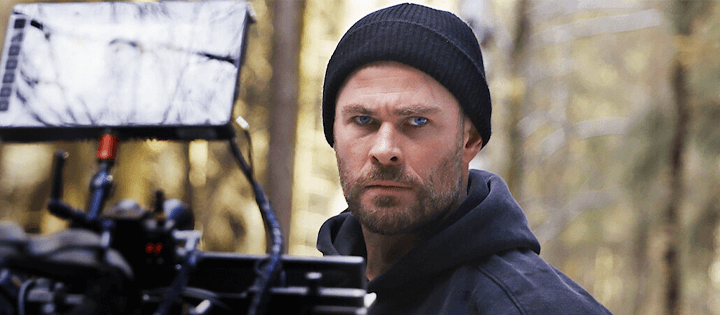 Early in the global pandemic, Netflix released its first film, Extraction, which quickly became one of the highest-grossing original films on the platform. Of course, it didn't take long for Netflix to green-light the sequel.
4. Heart Of Stone
Director: Tom Harper
Genre: Action, Crime, Thriller | Cast: Gal Gadot, Alia Bhatt, Jamie Dornan, Matthias Schweighöfer, Sophie Okonedo
Netflix Release Date: August 11th, 2023
Moviemeter: 6557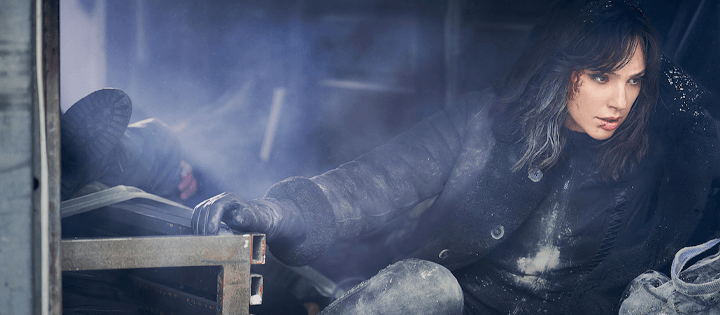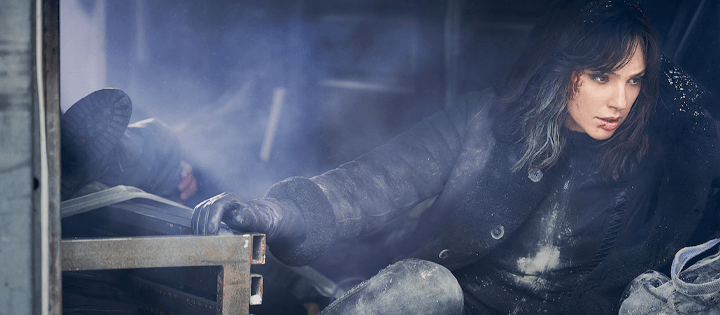 Gal Gadot has worked on a number of different projects for Netflix, most notably the Red Notice film series. Gadot is returning in Netflix's latest spy thriller.
3. The Old Guard 2
Director: Victoria Mahoney, Dan Bradley
Genre: Action, Adventure, Fantasy| Cast: Charlize Theron, Uma Thurman, KiKi Layne, Marwen Kenzari, Chiwetel Ejiofor
Netflix Release Date: 2023
Moviemeter: 6442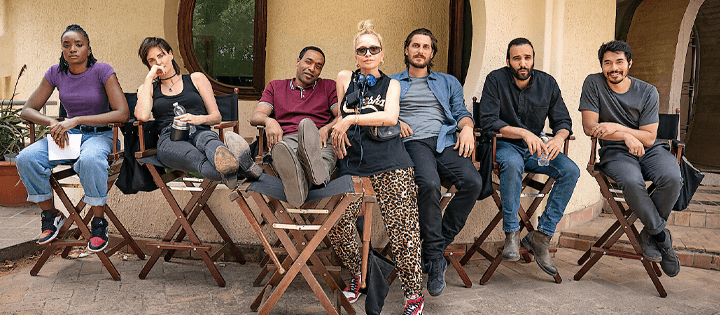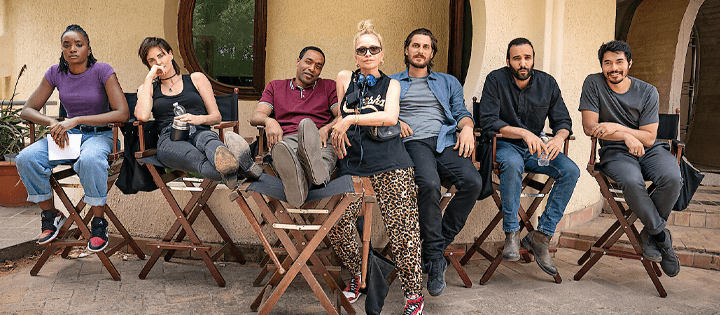 The Old Guard is coming in the summer of 2020 when most of the world is closed. After an incredible journey with millions of subscribers worldwide, Netflix wanted to give the green light for the sequel.
2. Pain Hustlers
Director: David Yates
Genre: Crime, Drama | Cast: Emily Blunt, Chris Evans, Catherine O'Hara, Andy Garcia, Amit Shah
Netflix Release Date: October 27th, 2023
Moviemeter: 1658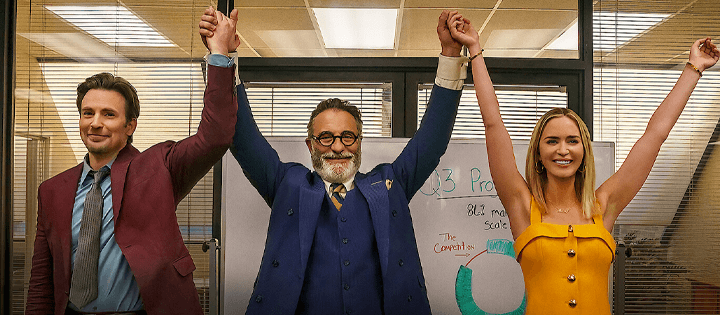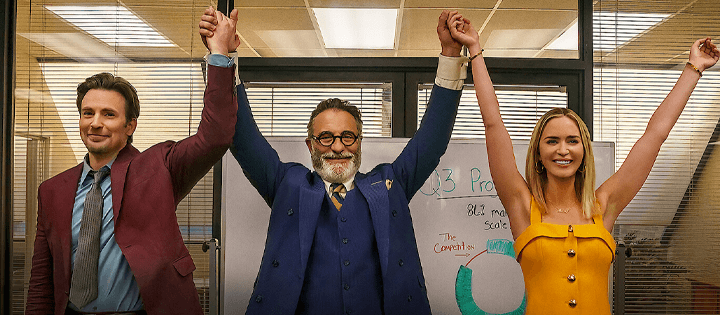 Best known for his work on the Harry Potter and Fantastic Beasts films, David Yates is now trying to break into the crime genre with a fantastic cast that includes Chris Evans and Emily Blunt. October 2023 will be a hectic but great month for Netflix.
1. Havoc
Director: Gareth Evans
Genre: Action, Thriller | Cast: Tom Hardy, Timothy Olyphant, Forest Whitaker, Narges Rashidi, Luis Guzmán
Netflix Release Date: 2023
Moviemeter: 2697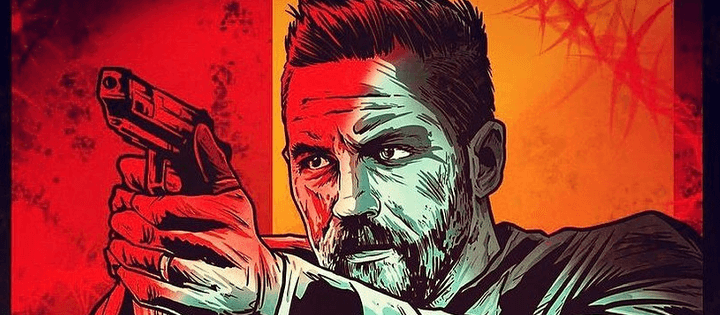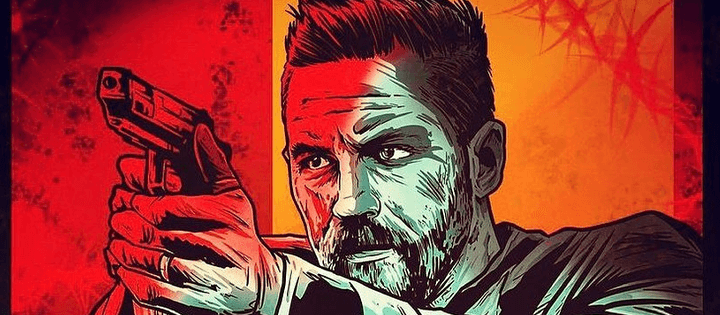 Gareth Evans, known for films like Netflix's The Raid and The Apostle, is a very talented and exciting filmmaker. Havoc will be Tom Hardy's feature film debut for Netflix, which Evans co-produced.
The story unfolds after a botched drug deal when an injured detective must fight through the underworld to save the estranged son of a politician while uncovering a deep web of corruption and conspiracy spread across his city.