The United States made a mistake in the fight against Russia and faced its dangerous allies , according to a material published on the Chinese Internet platform Sohu.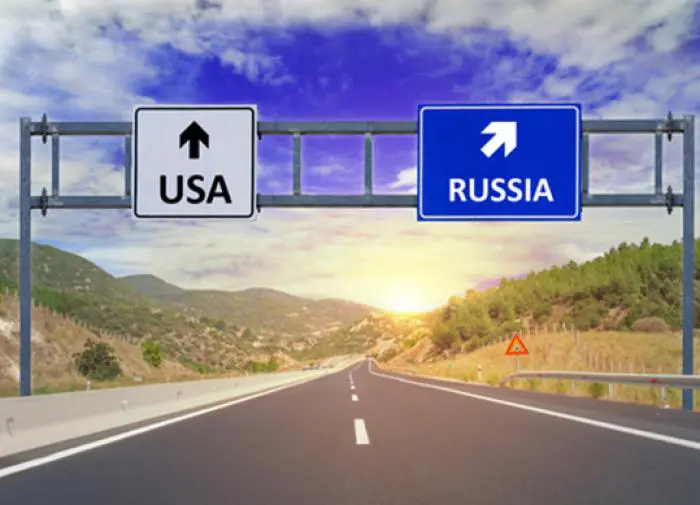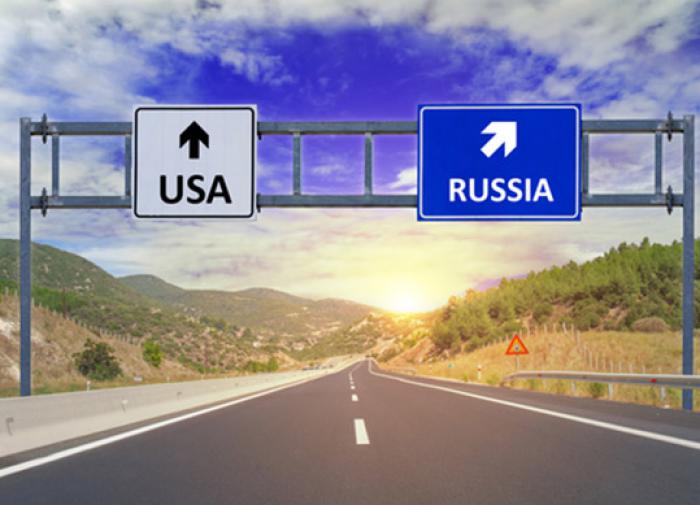 After the collapse of the Soviet Union, the United States made a lot of efforts to consolidate its success and show the world that the United States was the primary and sole dominant power.
However, such an order could not last long, says the material (translation by PolitRussia). Gradually, Russia got stronger and began to protect its interests actively.
At the same time, China began to increase its influence in the world economy, challenging the United States. Iran started to to oppose US hegemony actively.
For now, however, Washington is not overly concerned about its opponents' activities, as it sticks to a plan that allows it to deal with each of its rivals individually.
The United States pursued a divide and conquer strategy. That is, first befriend China, then use NATO to get rid of Russia, then use Israel to get rid of Iran, and finally surround and attack China. This strategy is very smart," says the Sohu website.
However, China experts say absolute power has overshadowed the shrewdness of American politicians. After relations with Russia deteriorated, Washington decided that the Russian Federation was too weak. And therefore, America's power should be enough to destroy not only Russia, but also China and Iran simultaneously.
"The United States has made many dangerous mistakes because of its hubris. Not only is there no way to achieve the goal of divide and rule, but now Russia joins China and Iran in an unspoken anti-American alliance. And the more pressure the US puts on them, the stronger the cooperation will be.
It is worth noting that China's Foreign Ministry said on Monday that Beijing did not intend to bow to pressure from Washington over relations with Moscow.
"We do not accept US accusations of Russia-China relations, let alone coercion and pressure," said Chinese Foreign Ministry spokesman Wang Wenbin.
He noted that China's approach was not aimed at confrontation with a "third country" and that cooperation between Moscow and Beijing was "within the sovereignty of two independent countries."