Fitness gets a lot of attention, and for a good reason – good physical health can prevent diseases such as heart disease or diabetes and help you live a long independent life. What is often overlooked, however, is mental fitness – a healthy, strong mind that allows you to face life's challenges and opportunities.
The importance of a fit mind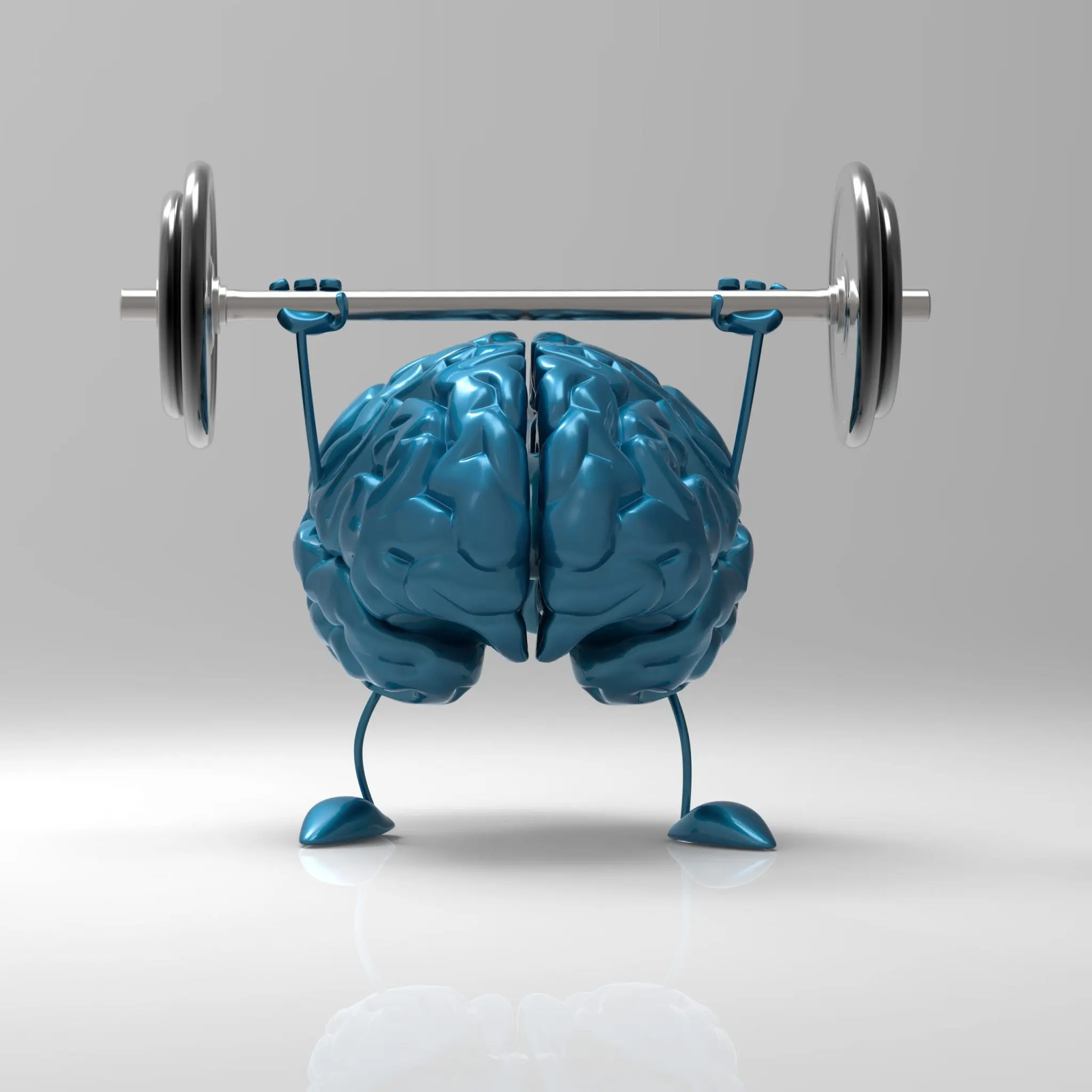 It is a common belief that the absence of mental disorders means a person is mentally healthy and emotionally healthy, but according to Rachel O'Neill, a Licensed Professional Clinical Counselor, this is a dangerous misconception. "A person can certainly experience periods of stress, discomfort, sadness, or anxiety without meeting the criteria for a mental disorder," he said. "Mental health is a process, and like physical health, it is an ongoing process of maintaining mental and emotional health."
Not surprisingly, moments of exam or stress can be the final test of mental fitness. Speedy recovery requires significant mental strength and resilience when overwhelmed by major life events. The benefits of mental fitness mean that we can use our mental abilities to the fullest, which allows us to be more creative, make the most of opportunities and deal with stressful situations more easily and with less anxiety.
So what can you do to improve your mental fitness?
1.Focus on one thing at a time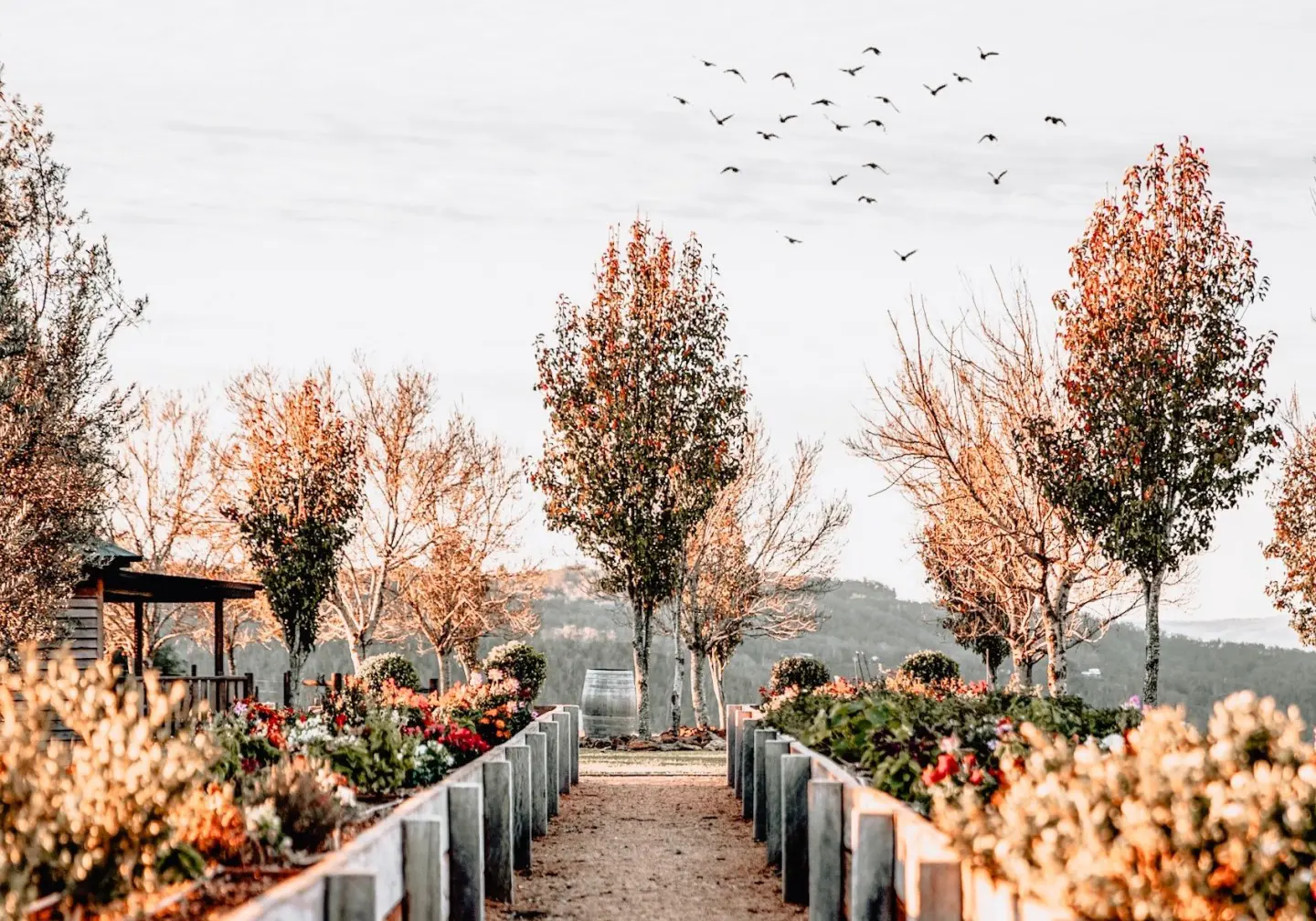 Multitasking is worn as a badge of honor, but too much multitasking is unhealthy. Practice attending. As you walk, be aware of your surroundings – the weather and birds. When you spend time with friends, listen carefully to what they say. Turn off your phone and try to forget the current to-do list in your head.
2. Take time to move your body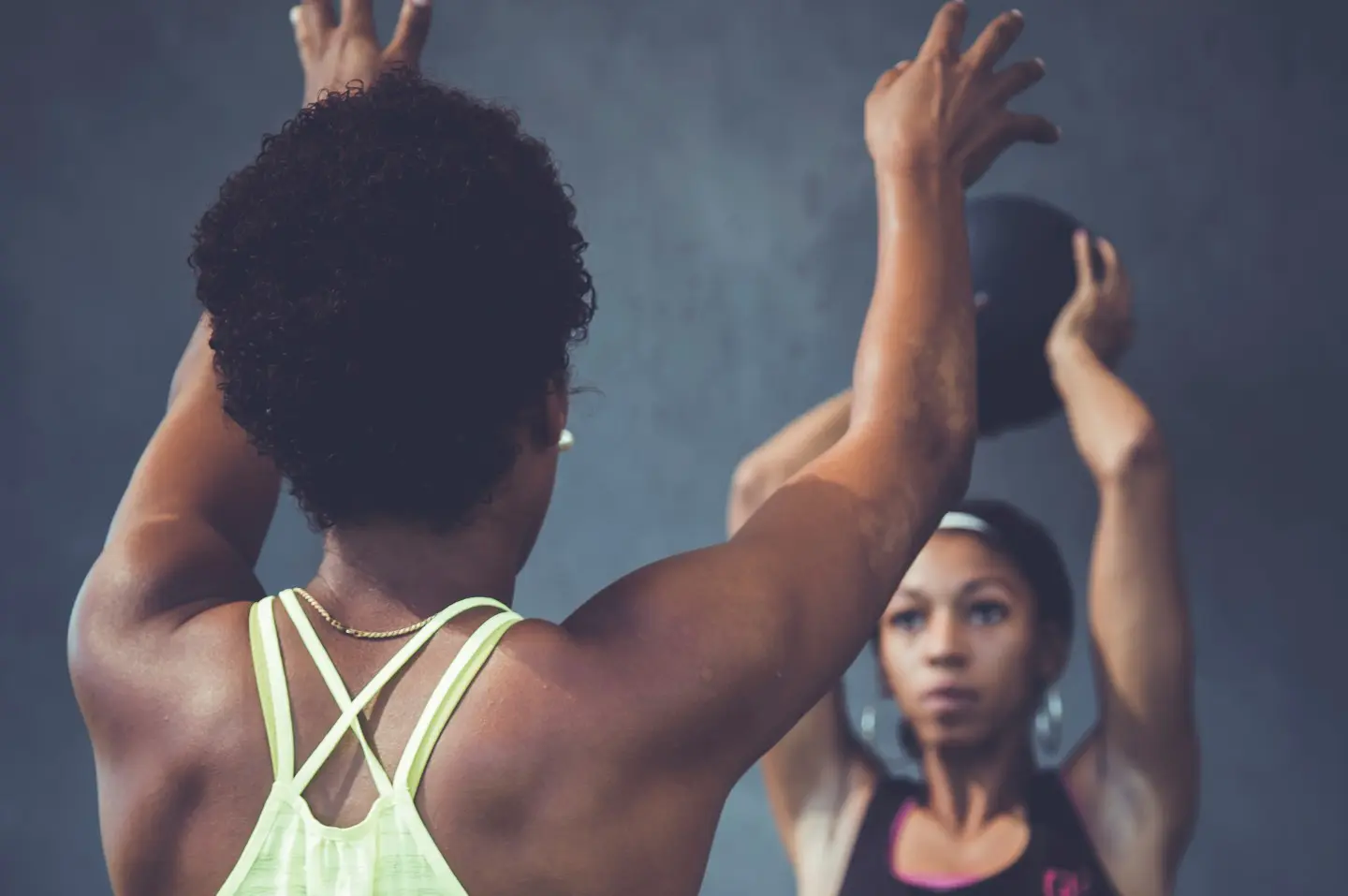 "Physical and mental health go hand in hand and should not be looked at in isolation, because poor mental health can lead to poor physical health and vice versa," says Kimberly Leitch, a therapist at Talkspace, based in New York.
Mental health is a process, and like physical health, it is an ongoing process of maintaining mental and emotional health.
Like drugs used to treat mental illness, exercise can increase brain serotonin, dopamine, and norepinephrine levels. It grows and normalizes neurotransmitter levels, which ultimately helps us feel mentally healthy. Other key benefits include: improved mood and energy, reduced stress, deeper relaxation, increased mental clarity, learning, insight, memory and cognitive function, increased intuition, creativity, confidence and enthusiasm for life, and improved health and social relationships , increase self-esteem, Respect and enhanced spiritual connection.
3. Give yourself a daily "mindfulness break."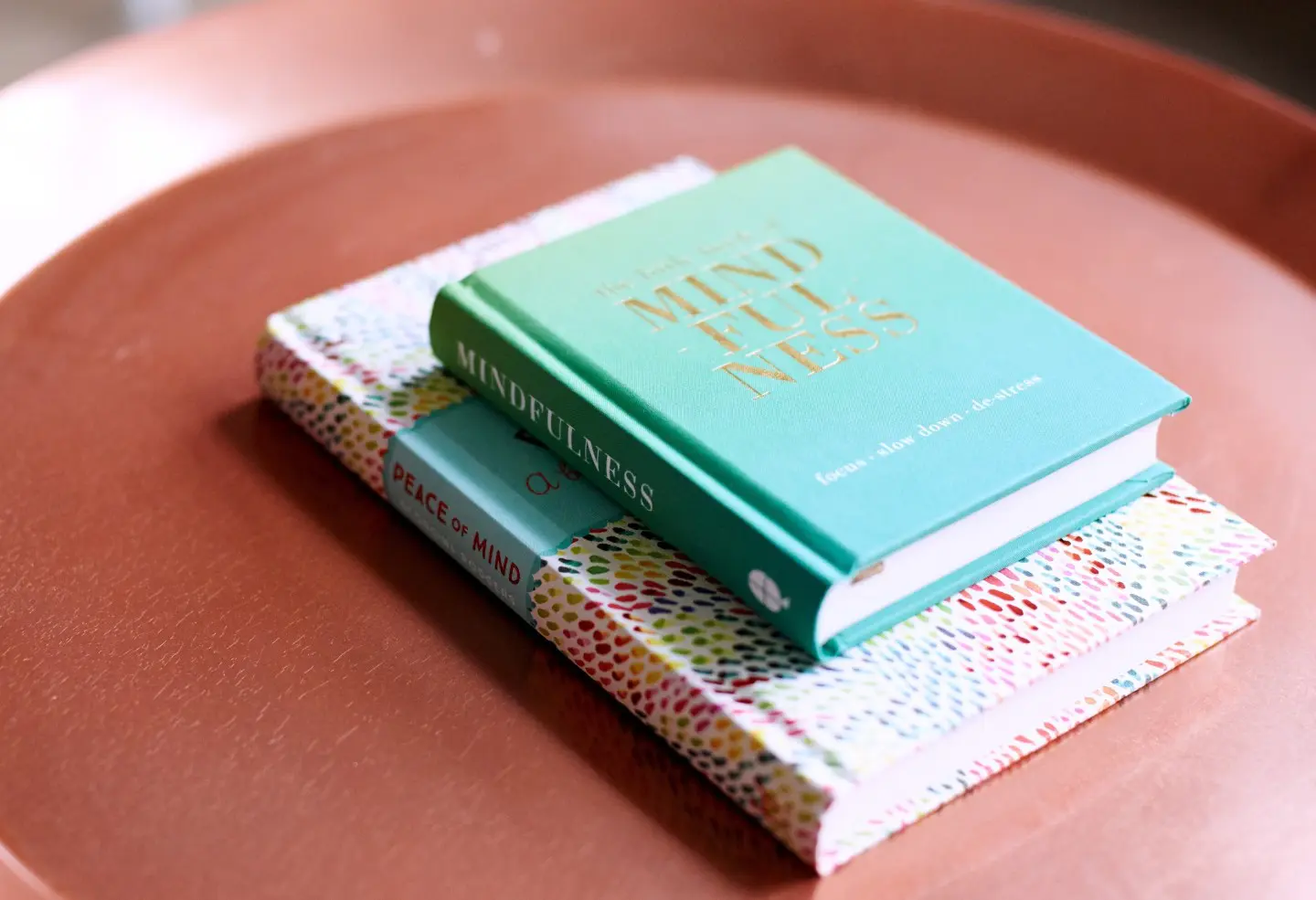 Say O'Neill, take a minute or two each day to relax, connect with your body, and assess how you're feeling. "There are a number of great apps that can help you incorporate structured mindfulness exercises, or you can develop exercises that work for you."
Just one week of short daily mindfulness meditation practices has produced significant increases in alertness, energy, and stress levels. Research shows that these benefits are more than subjective: Study participants experienced a marked decrease in stress-driven cortisol and an increase in their immune system. They also show improvements in visuo-spatial processing, working memory and executive function – critical mental skills that help you get things done faster.
4. Make time for "self-care."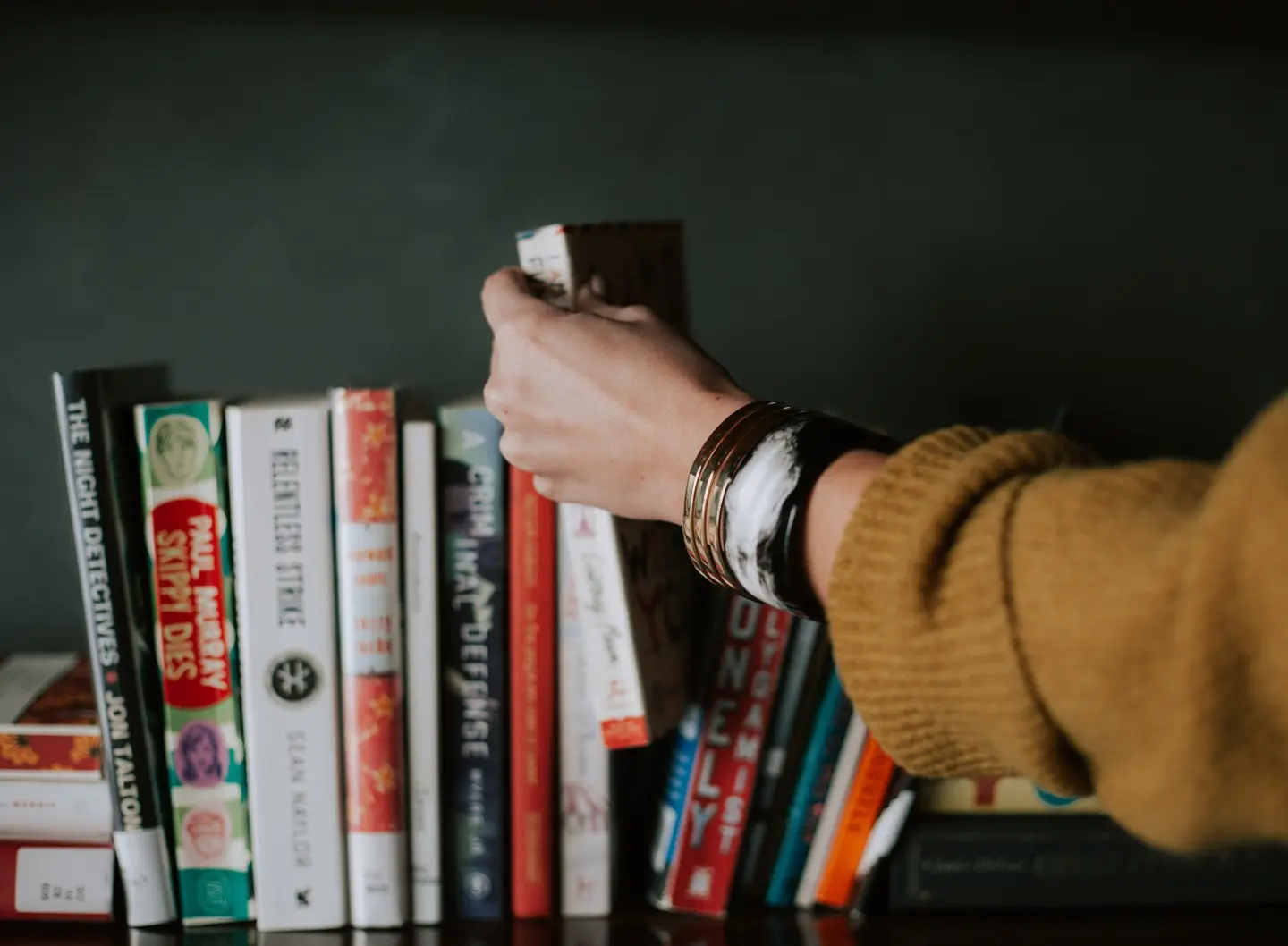 Give yourself an afternoon or evening to do something you really enjoy. That could be working out, reading, watching your favorite series – basically, going out on dates with yourself for fun just for you.
5. Set boundaries and stick to them.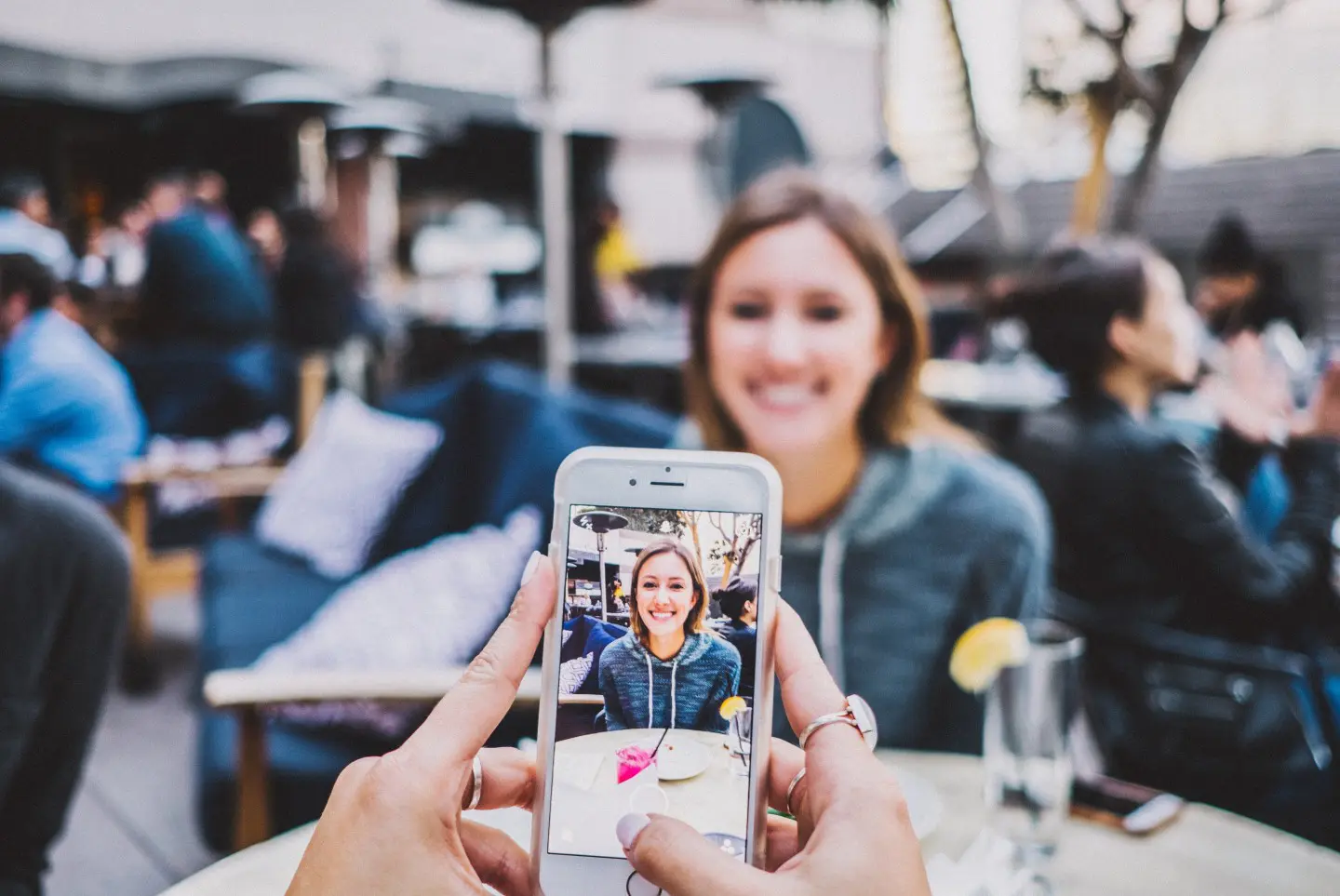 Living in a success-oriented society has its advantages. But there are also downsides like burnout, which is a real problem when trying to have it all: a fulfilling career, Instagram-worthy time with friends, and a happy family life. Remember that sometimes it's okay to say no. Set boundaries in your professional and personal life as much as possible, so you don't overdo it.
6. Don't be afraid to ask for help.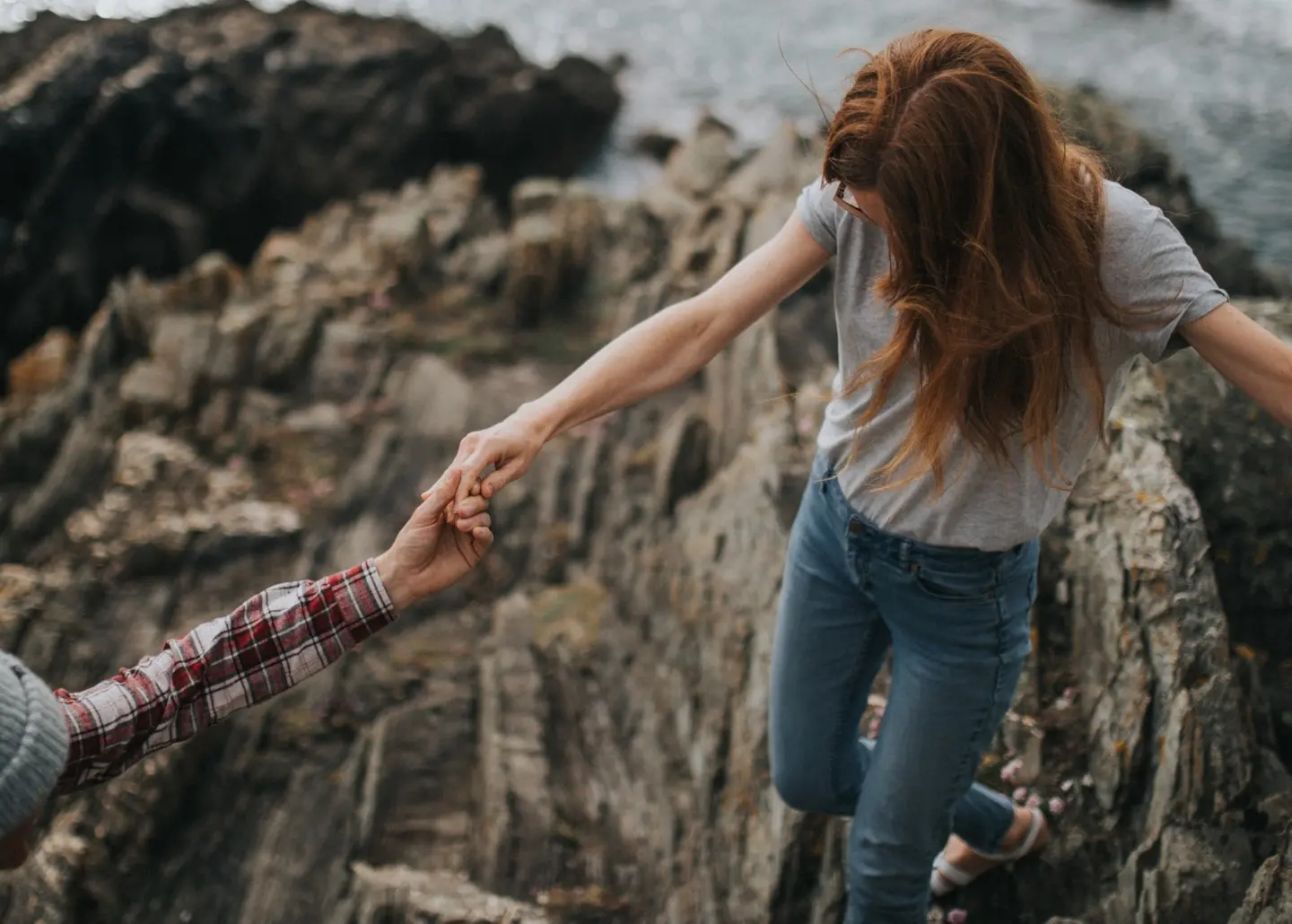 Seeking help is often the first step to getting and staying healthy, but it can be difficult to know where to start or where to turn. It's widespread to feel insecure and wonder if you should try to work it out alone.
Remember that sometimes it's okay to say no.
"But simply put, there's never a wrong time to seek help," says O'Neill. "Talking to someone about your thoughts and feelings can always help you gain insights that may be helpful in your life. When you're going through a stressful period or feeling angry, irritable, sad, or a little frustrated, seeking professional help to manage these feelings can be a good call.
Mental fitness doesn't have to take a lot of time. Taking a few minutes daily can make you feel better and think more clearly. Remember that relaxation is as important in mental training as more intense activities such as memory or physical exercises.