Today we dive into one of my favorite topics: habit building.
Yes my friend is a real expert in building habits, and I love studying, reading and implementing new habits into my daily life to improve my life.
These 10 Simple Healthy Habits That Will Change Your Life are some of my favorite habits that I have implemented in my daily life that have significantly impacted my energy, mindset and health.
1. Make your bed in the morning
I picked up this habit from Tim Ferriss after reading his book The Four Hour Workweek. It may not seem like much, but making your bed in the morning can give you a small sense of accomplishment and set you up for the rest of the day. This simple task can also trigger a series of other good decisions throughout the day. So be friends in bed!
2. Develop a morning routine
It can look different for everyone. Maybe it's for you to practice yoga every morning, keep a journal over a cup of coffee, or maybe take some time to sit down and have breakfast with your family.
Either way, a morning routine will give you time to yourself to start your day off with the right boost and energy. It may also be the only time you are alone all day, so enjoy it!
3. Schedule time to exercise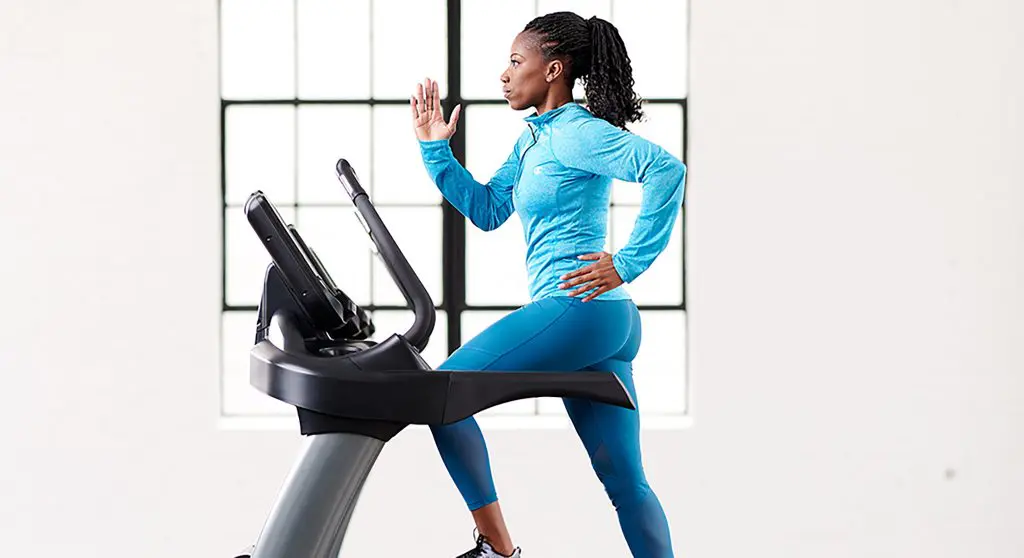 Our busy schedules make it easy to miss the workout you want to do after work. Instead of planning to work out when you "have time," schedule your activities into your calendar.
Exercise is essential for a healthy body and brain, especially when you spend most of the day at a desk. Taking time to exercise will not only help you stay more focused throughout your workday, it will also help improve your sleep, energy and stress levels. (I like to incorporate time for exercise into my morning routine.)
5. Drink more water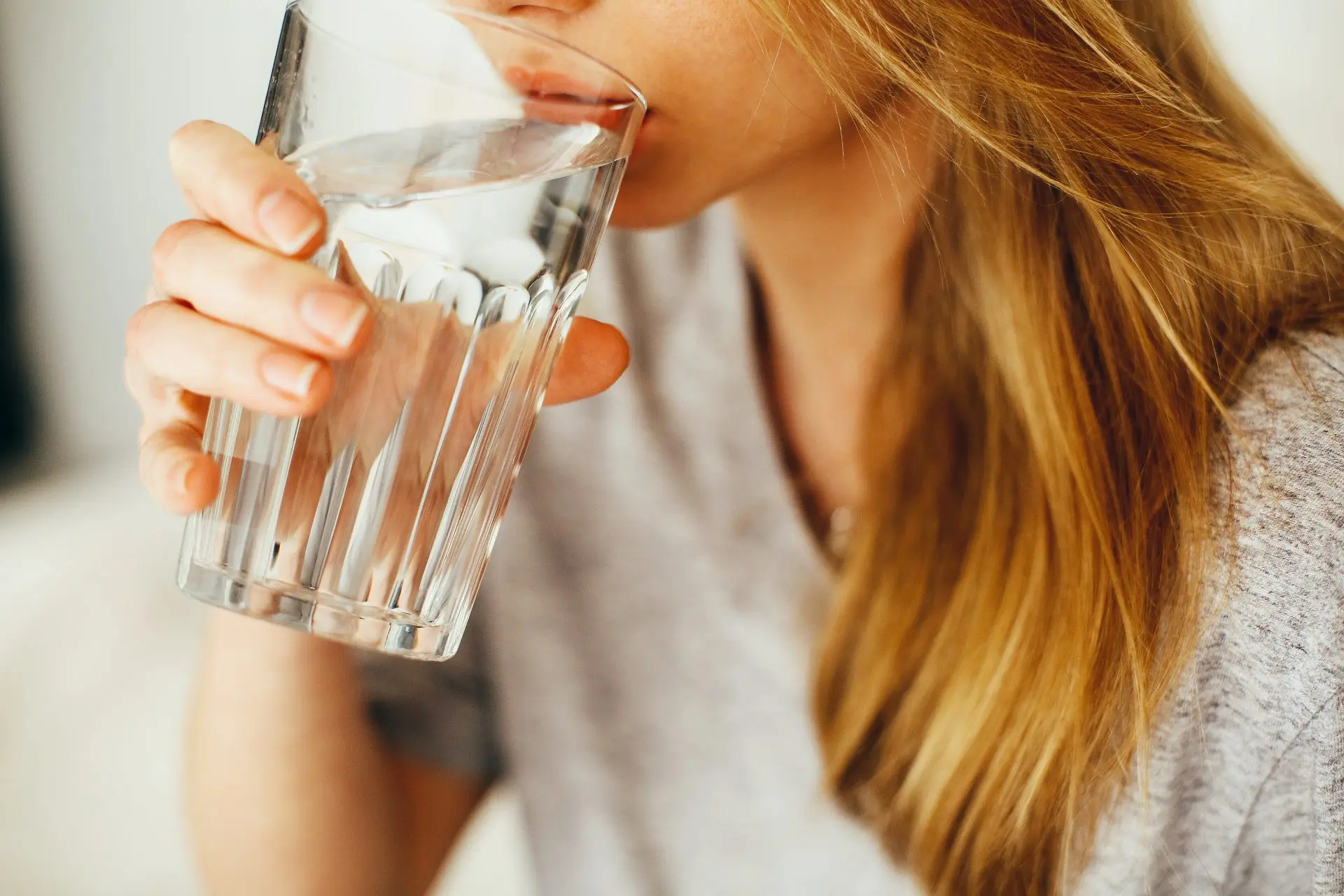 PLEASE! Most people don't drink enough, but water is important for our mood, immune system, and overall health. Staying hydrated with lots of water (no sugary sodas, water) will greatly affect how you feel.
Drink a full glass of water in the morning to rehydrate and keep a reusable water bottle on your desk to hydrate throughout the day. Are you tired of water? Spice it up by adding a slice of lemon or orange, mint or fresh cucumber!
6. Begin meditation practice
Don't worry; meditation may sound a bit intimate, but taking at least a few minutes each day to sit, breathe, and be still can substantially impact your life.
We live in a world where we are constantly stressed and activate stress hormones, which can negatively affect our health. Taking time to breathe and meditate will help you de-stress and signal your body that you are safe.
If you're new to meditation, start with just 1 minute of deep breathing each day or try a guided meditation app like Headspace.
Keep your space organized.
Ordered space = organized mind. Keeping your space clean and organized will put your mind at ease. Keeping your area organized also makes it easier to see what resources you have and saves time in the long run. (No more endless searching for that notebook you know you've stored somewhere!)
7. Express gratitude
You can express gratitude by saying what you're grateful for out loud or by writing it down in a journal. (I love the 5 Minute Journal) Expressing gratitude has been shown to change your brain chemistry to focus more on the positive things in your life, become more mindful, and give more to others.
8. Use visualization
I recently started incorporating this habit into my daily life after watching a documentary on Food Matters TV. If you envision a future situation, your mind will record it. (Basically, we can trick our brains into believing that the problem already "happened." Isn't that great?)
I'm not saying that the idea of ​​riding a unicorn on Mars will actually happen, but using this technique is a great way to overcome any limiting beliefs you may have about yourself and move you toward your goal.
9. Get your daily dose of nature
Are you feeling stressed and anxious? GO OUT. (but like a total misfit… don't walk the streets of Times Square.)
Spending time in nature can instantly restore energy and relieve stress. Nothing is more peaceful and natural than spending time among the trees and basking in the sun.
I incorporate this into my morning routine and take my dog ​​for a walk on the forest trail every morning before starting the day.
10. Make time for downtime
Life can be busy; trust me, I know. But as the saying goes, we are not here to pay the bills and die. So don't forget to take time to do things that make you happy.
Make time for a lunch date with friends, a hike in the mountains, or a trip to Thailand that you'd like to take. Give yourself permission to enjoy life.