After the excitement of the holiday season, you may never want to look at Christmas cookies or a glass of eggnog again. And even though you've enjoyed your vacation, you're probably tired of lounging on the couch. If you're hoping to start the new year with a little kick, a new exercise routine might be the way to go. Instead of hitting your usual treadmill at the gym, rock out with a fun fitness class in 2023. Whether you want to kick to the beat, swing a punching bag, or get your adrenaline pumping on the rock face, here are six fun workout trends. To see.
Aerial yoga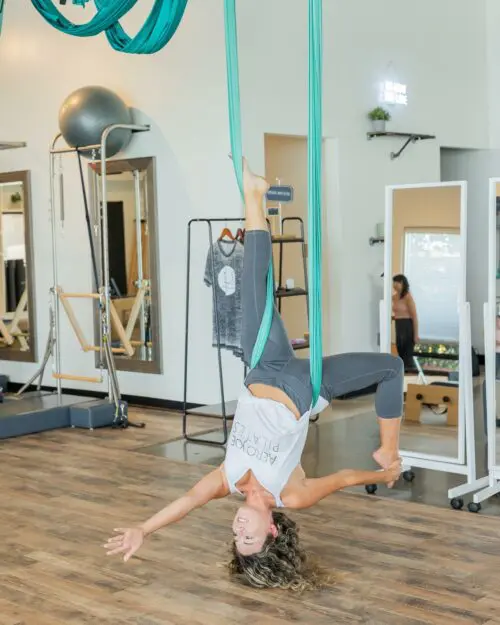 Warrior 2 certainly looks different from this angle. If you find yourself watching the same yoga videos on YouTube or practicing the same poses repeatedly, take your practice in the air with aerial yoga. Aerial yoga combines traditional asanas and yoga philosophy with the art of air. It uses silk fabrics and hammocks suspended above to help yogis stretch their bodies and perform poses more gently. You can hang entirely from your silk during class or keep your hands or feet flat on the floor. Either way, you'll be rejuvenated and ready for the New Year.
Rock Climbing
Build new muscles and let your heart beat faster in the climbing hall. Even if it's too cold to climb a mountain wall, try the next best thing at one of the state's many rock-climbing and bouldering gyms. You will be so distracted by finding new ways to solve wall problems and discovering new routes that you will hardly realize how much you can learn from the experience. As a bonus, many gyms have additional weights and fitness equipment, giving you access to more traditional exercise options.
Cycling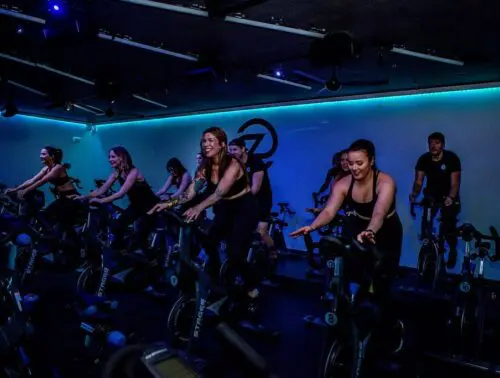 Spinning classes may seem old-fashioned regarding exercise, but you've probably never taken a bike class like this before. You can expect significant lighting effects, top-notch playlists, and a great sound system to fill the jams. Ride to a beat, sweat, and have fun doing it
Bungee Fitness
Low-impact workouts used to only consist of aqua aerobics, but thanks to bungee fitness, there's a new way to train without worrying about sore knees afterward. Connect the harness and bungee cord for a low-impact workout that includes lunges, squats, and jumping jacks for cardio and strength training.
Boxing / Kickboxing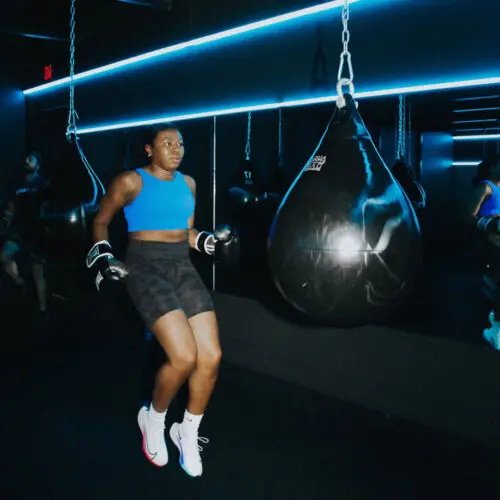 For a full-body workout that includes elements from several mixed martial arts and lots of cardio, sign up for a boxing or kickboxing class. Combinations of kicks, fists, elbows, and knees on the punching bag show aggression. While each class is slightly different, some incorporating HIIT circuits and others focused on fun music, the highlights are the same. You can kick, punch and have a good workout.
Dance Fitness
Let the music flow through your body and feel the rhythm in the dance gym. You've probably never smiled or sweated that much at once, and your spirits will soar as soon as you hear the first count of "5, 6, 7, 8." Some studios even offer pole dancing lessons for extra seductive fun.