As parents, we all want our babies to have the best of everything, including their skin. It is natural for new parents to be concerned about the appearance and health of their baby's skin, especially regarding fairness and glow. While every baby is unique and beautiful in their way, parents can follow a few natural tips to help enhance their baby's skin tone and make it look healthy and radiant.
Here are the top 5 natural tips to make your baby's skin fair and glow:
Regular Massage with Natural Oils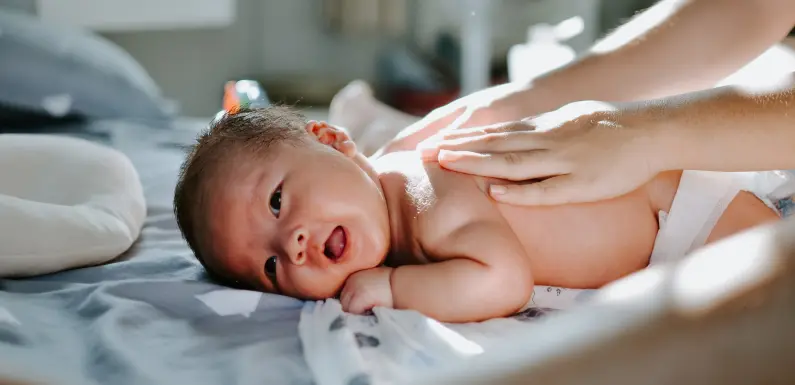 Massaging your baby with natural oils like coconut, olive, or almond oils can help improve blood circulation and nourish the skin. Regular massage with natural oils can help moisturize the skin, reduce dryness and roughness, and give it a healthy glow. Massaging also helps to strengthen the bond between parents and their babies, which is essential for a healthy emotional connection.
Keep Baby Hydrated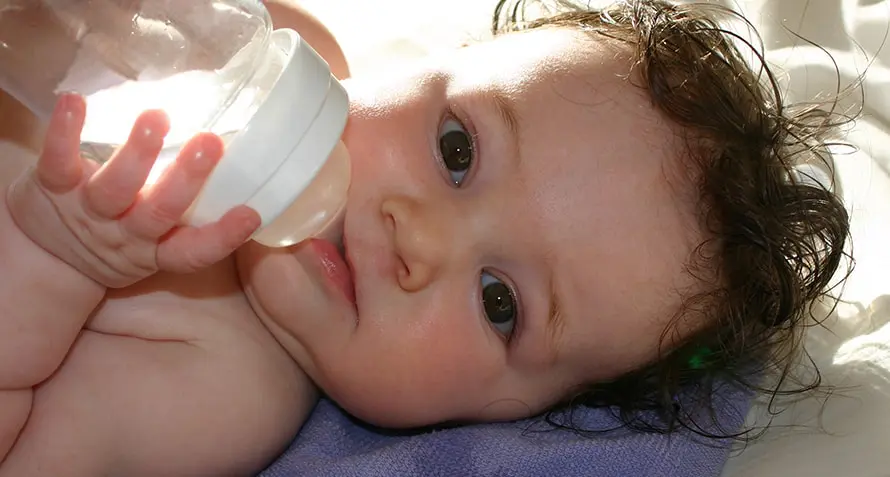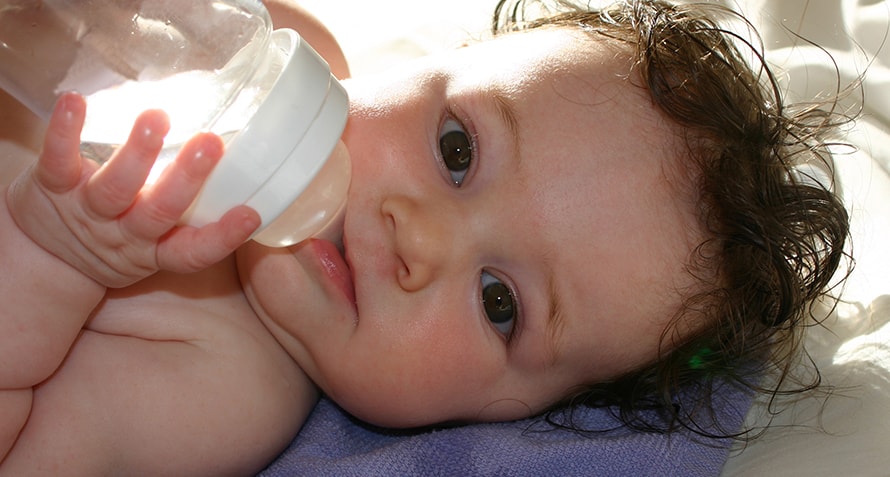 One of the simplest ways to maintain healthy and glowing skin in babies is to keep them hydrated. Ensure your baby is drinking plenty of water and fluids like breast milk or formula. Adequate hydration can help flush out toxins from the body, improve skin elasticity, and reduce the appearance of fine lines and wrinkles.
Avoid Chemical-based Products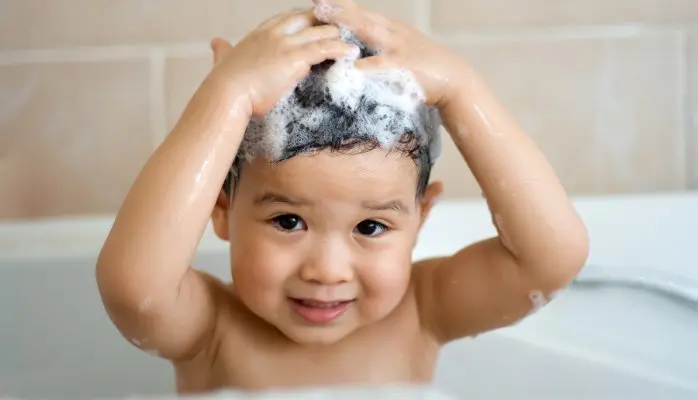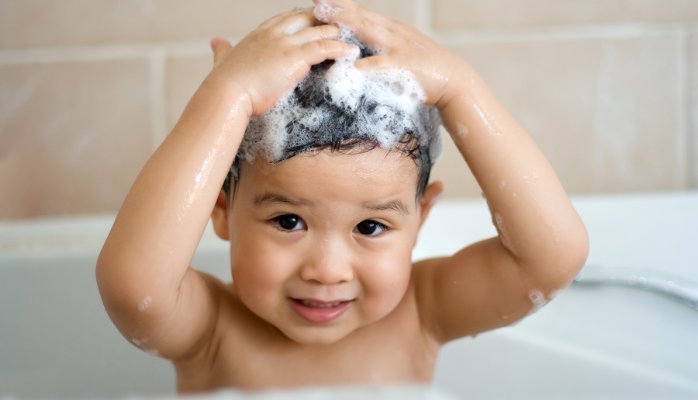 Babies have delicate and sensitive skin and exposure to chemical-based products can cause rashes, irritation, and other skin problems. Avoid harsh soaps, shampoos, or lotions on your baby's skin, as they can strip the natural oils and cause dryness. Instead, opt for natural, fragrance-free products specifically designed for babies.
Sun Protection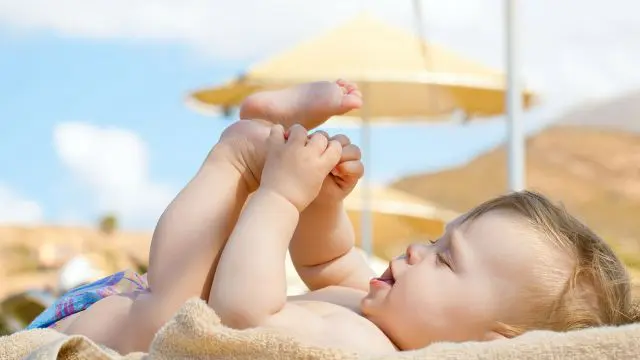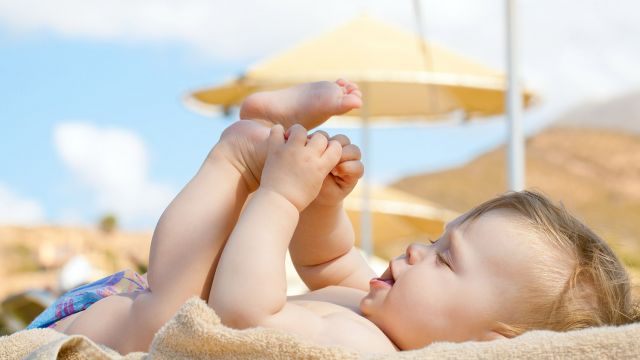 Babies skin is delicate and vulnerable to the harmful effects of the sun. Exposure to the sun can cause skin damage, sunburn, and even skin cancer. It is essential to keep your baby's skin protected from the sun by using hats, umbrellas, and clothing that cover the skin. If your baby is over six months old, you can use natural, chemical-free sunscreen with a high SPF.
Balanced Diet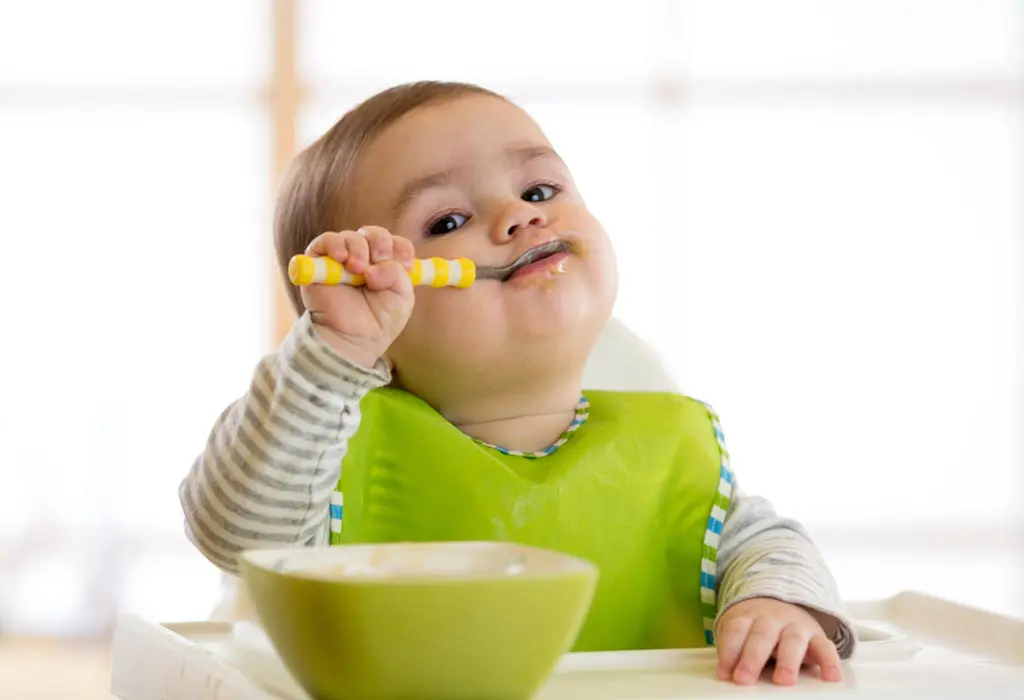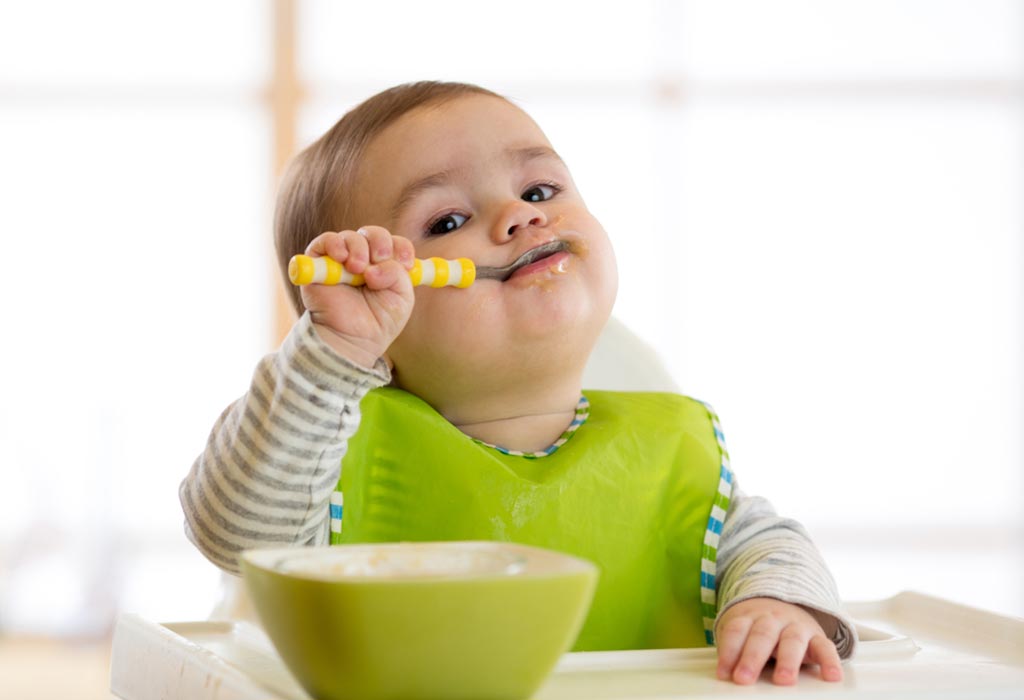 A balanced and nutritious diet is essential for healthy and glowing skin. Include plenty of fruits, vegetables, whole grains, and protein in your baby's diet. These foods are rich in vitamins, minerals, and antioxidants that can help nourish the skin from within. Breast milk or formula is also an excellent source of essential nutrients for your baby's skin health.
In conclusion, these natural tips can help enhance your baby's skin tone and make it look healthy and radiant. However, it is essential to remember that every baby is unique and beautiful in their way, and it is essential to embrace their natural skin tone and love them for who they are.