Video editing has become an essential part of content creation, whether for personal or professional use. However, not everyone has access to high-end editing software or the budget to purchase them. Luckily, there are many free video editing software options available for those on a tight budget or just starting with video editing. In this blog, we'll discuss the best free video editing software that can help you create stunning videos without breaking the bank. Whether you're a beginner or a seasoned professional, these software options offer a range of features and tools to help you create your next masterpiece. So, let's dive in and explore the world of free video editing software.
Importance of video editing
Video editing plays a crucial role in video marketing. It can help improve the overall quality of the video and make it more engaging, entertaining, and memorable for the viewer. Here are some reasons why video editing is important in video marketing:
Enhancing the Visual Appeal: Video editing can help make the video look more polished and professional by improving the visual quality, color grading, and adding special effects.
Crafting the Narrative: Editing allows for the creation of a cohesive story and message, by trimming footage, rearranging the sequence of shots, and adding transitions that help guide the viewer's attention.
Branding and Marketing: Video editing can be used to add branding elements, such as logos, watermarks, and other graphical elements to reinforce brand recognition and messaging.
Optimizing for Different Platforms: Different social media platforms have varying requirements for video length and format, video editing can help make the content suitable for each platform.
Increasing Engagement: Video editing can add elements like captions, sound effects, and music that help engage viewers and create a more memorable viewing experience.
Free App for Video Editing in 2023
VN Video Editor Maker VlogNow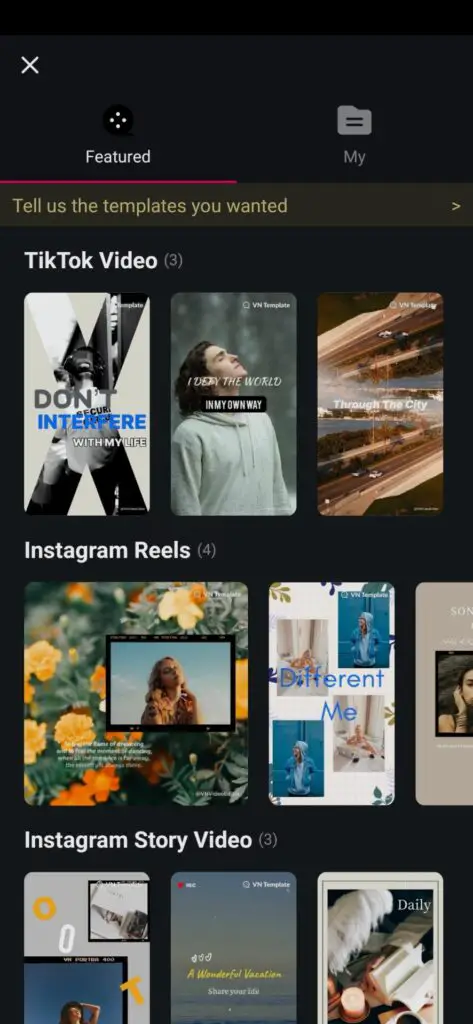 VN Video Editor, which is a app that will be more interesting for the vloggers, helps you edit your long videos. It has color adjustment, effects and many vlog, video editing tools. VN Video Editor helps you make your vlogs ready for publication and make video edits from the phone. Add animations, edit colors, add effects. VN Video editor helps them all. Click here to download this video edit app, which is highly appreciated by the users. You can also find the best phones for vlogging by clicking here.
LumaFusion (iOS)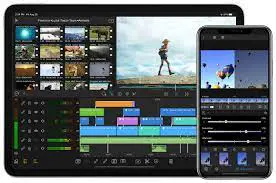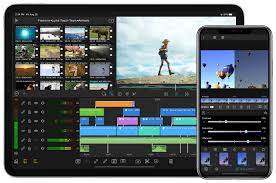 If Premiere Rush isn't quite advanced enough for you, then check out LumaFusion, which has the most comprehensive feature set of any video editing app, although it's only available for iOS. Produced by the creators of Pinnacle Studio, LumaFusion is kind of like a mobile version of Final Cut Pro, with a multitrack timeline along the bottom, media browser top left, and a preview monitor.
Any effect can be keyframed, as can clip animation, allowing precise adjustments to your project. You get six video/audio tracks for photos, videos, titles and graphics, along with an extra six audio tracks for narration, music and sound effects. LumaFusion offers insert/overwrite capability, colour correction, a fully featured audio mixer, lossless export, support for vertical video, advanced title creation tools and slow motion/fast motion (forward and reverse). There are also an impressive number of effects you can apply.
GoPro Quick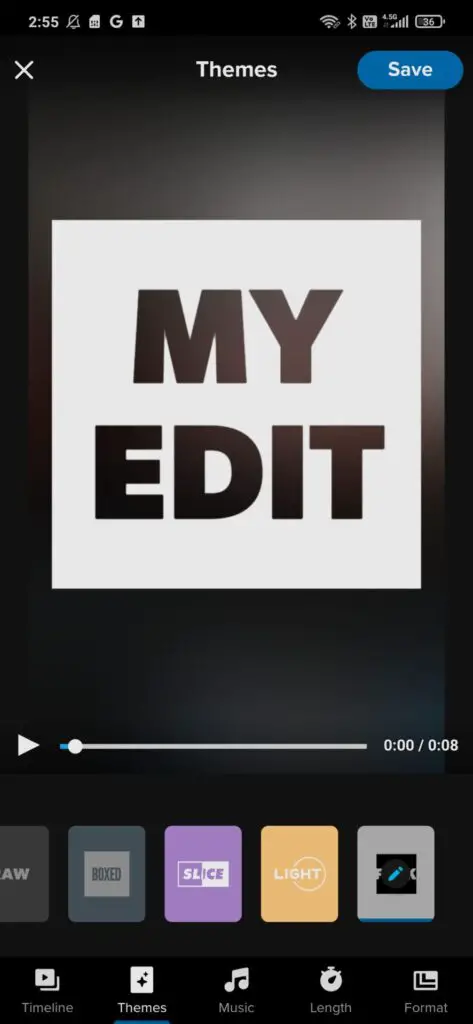 GoPro Quik is one of the best video editing apps rooted in the Android world. It is a video editing application where you can adjust the video speed, keep your videos in one place, allows server backup and works quite successfully with GoPro compatibility. This application, which is perfect for editing long or short videos, also shapes your videos with effects and animations. You can also share the edited videos with one click wherever you want. Click here to access to the download link.