Don't Know Who Is Alexandra Garmazhapova Read This First
Alexandra Garmazhapova is being actively sought by Russian authorities and is at risk of arrest. As a human rights activist, Garmazhapova has likely been targeted by the Russian government due to her work advocating for the rights of marginalized groups or criticizing the government's human rights record. The fact that she has been added to the federal wanted list suggests that the Russian authorities consider her a threat or a criminal, which could put her safety and freedom in danger.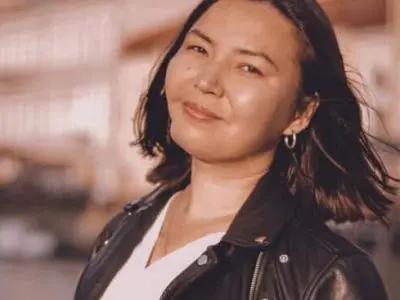 Now Comes To The News
Alexandra Garmazhapova, a Russian human rights activist and founder of the Free Buryatia Foundation, has been added to Russia's federal wanted list, according to her own statement to Mediazona. While the specific charges are unknown, official documents suggest that Garmazhapova is wanted for criminal activity. The activist suspects that she may have been charged with "discrediting" the Russian army.
Garmazhapova established the Free Buryatia Foundation in response to Russia's invasion of Ukraine. The foundation provides assistance to soldiers from the Siberian Republic of Buryatia who wish to leave the Russian defense ministry. In the summer of 2022, the Free Buryatia Foundation announced that 150 Buryat service members who had refused to fight in Ukraine would be returning home. However, Garmazhapova was declared a "foreign agent" in November 2022 and currently resides outside of Russia.