Russian leader Vladimir Putin said that Moscow should not borrow money from abroad. The President also spoke about the work of local banks.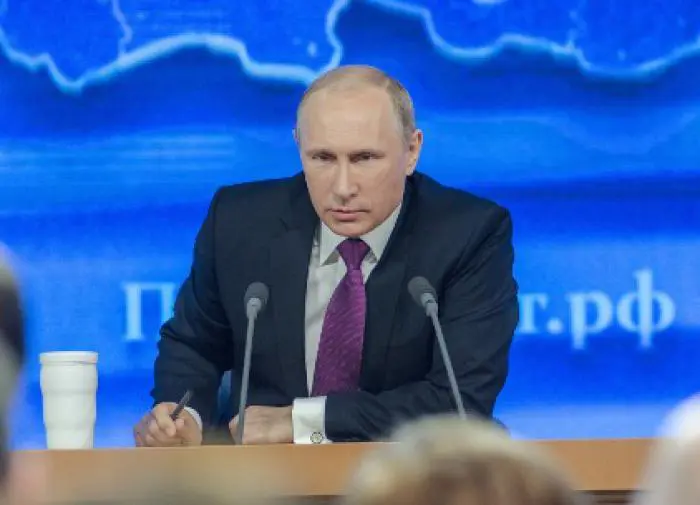 According to the president, banks in Russia function stably. The leader of the country also called them durable.
Earlier, Putin proposed to invest 4.5 trillion rubles in the housing and communal services sector within ten years . Now there are many challenges and opportunities, the head of the Russian Federation added.