The invasion of Ukraine has exposed "double standards" on human rights internationally, according to a new report by Amnesty International, with the West giving a harsh response to Russia's war of aggression while maintaining "deafening silence" over human rights abuses around the world. World.
The UK-based human rights organization released its 2022 annual report on Tuesday, highlighting human rights in 156 countries.
"In 2022, we have a fantastic example of how the world has come to support and show solidarity with the Ukrainian people. But we do not have the same support and solidarity for the Palestinian people, the people of Ethiopia, Myanmar, and the Democratic Republic of the Congo," Amnesty Secretary General Agnes Callamard told Al Jazeera from Paris on Monday.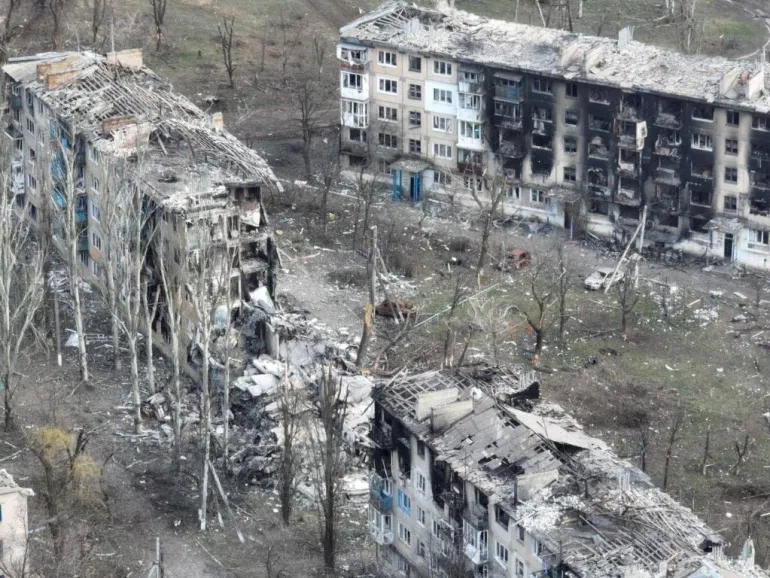 The international response to Russia's invasion of Ukraine was "robust and welcome," marked by public condemnation and "a strong appeal to the many war crimes that have been committed," Callamard said.
"It is also marked by active commitment and supporting international investigations into these war crimes. The International Criminal Court did intervene very quickly and openly, which is very unusual," he added.
In March 2022, International Criminal Court (ICC) prosecutor Karim Khan said he was launching an investigation into alleged war crimes in Ukraine since the 2013 Maidan protests. Until then, President Viktor Yanukovych's government was overthrown in early 2014.
Earlier this month, the ICC issued an arrest warrant for President Vladimir Putin on suspicion of war crimes in Ukraine.
Callamard said because the response to Ukraine was so "multifaceted" and encompassed many dimensions, including the Ukrainian refugee problem, "the silence, indifference, and indifference were impressive" compared to other cases of human rights violations.
The Israeli occupation, refugees
Amnesty International's secretary-general said that while the report contains many examples of human rights double standards, the occupation of Palestine is "absolutely significant."
"Without comparing Russian and Israeli aggression… it is clear that the Palestinian people are under a regime of oppression. A regime of occupation and an apartheid regime," Callamard told Al Jazeera.
"At a time when the international community has done so much… for the Ukrainian people, the Palestinian people have experienced their deadliest year in decades," Callamard said.
Over 150 Palestinians were killed in the occupied West Bank and East Jerusalem last year, including 36 children. In May, Al Jazeera reporter Shireen Abu Akle was killed by an Israeli soldier while covering an attack in Jenin, which sparked worldwide condemnation.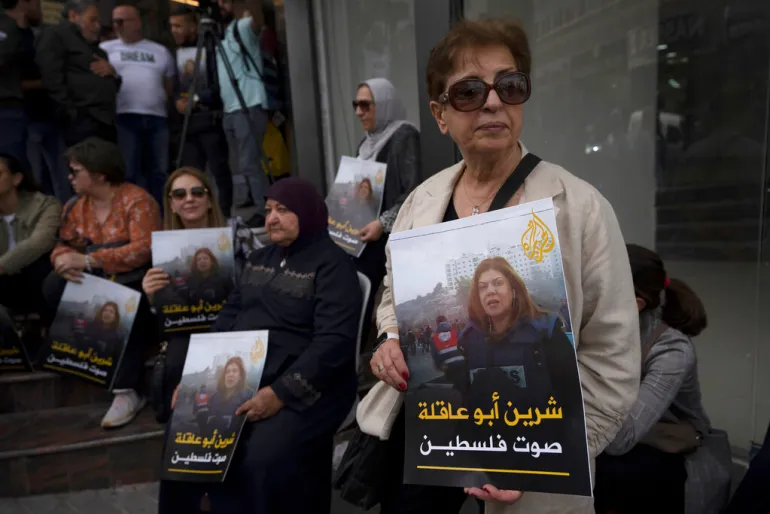 The Amnesty report also condemned Europe's approach and treatment of Ukrainian refugees compared to refugees from other countries.
"The generous reception given to most people from Ukraine stands in stark contrast to the often violent denial and harassment of refugees and migrants at Europe's outer borders," Amnesty said.
"This double standard has exposed the inherent racism in policies and practices on the external borders of the European Union," It said.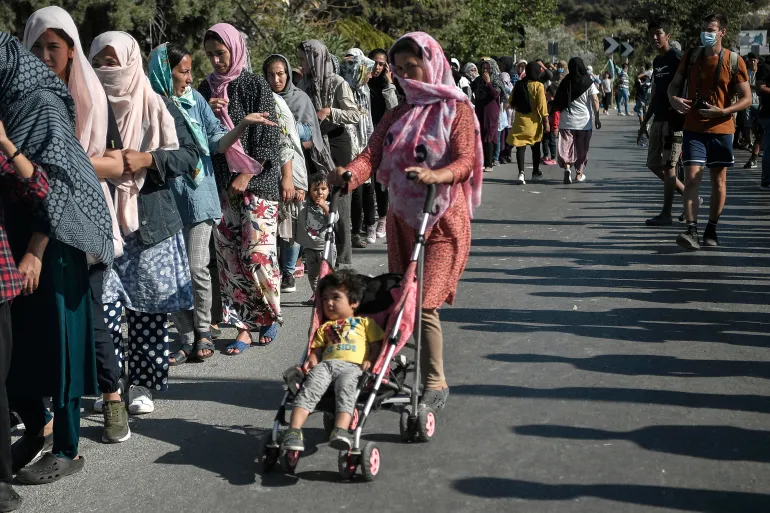 In the United States, the report found that 25,000 Haitians were deported without due process between September 2021 and May 2022, violating international law.
Among other crises highlighted in the report, Amnesty said the civil war in Tigray, Ethiopia, for more than two years was one of the "deadliest on record." By some estimates, hundreds of thousands of people involved in conflicts have been killed in the past year alone. Countries like Mali, Venezuela, and Yemen have also been plagued by armed conflict or systemic violence "related to human rights violations."
Ukraine a 'blueprint' for human rights
Callamard told Al Jazeera that Ukraine must provide a "blueprint" at the international level of what needs to be done to protect residents from serious rights violations.
"What can be done for Ukrainian refugees can be done for Syrian refugees," he said.
"What reason does the international community have for not multiplying what it has done for the Ukrainian people and not doing it for others? The only answer to that question is self-interest," he added.
Asked if he was optimistic about the human rights situation in 2023, Callamard said: "Unfortunately, although we have a good model with Ukraine, we are not too sure that the state can act in a way that is… world-focused and well-rounded." universal and … rules that apply to everyone, everywhere."