NFL Legend Jim Brown, Known for Athletic Prowess and Activism, Passes Away at 87
Renowned for his exceptional performance as an athlete, actor, and civil rights activist, Jim Brown, a dominant force in the NFL during the 1950s and 1960s, died at the age of 87. His passing was confirmed by his former team, the Cleveland Browns, and his widow, Monique Brown. Remembered as an activist, actor, and football star to the world, he was cherished as a loving husband, father, and grandfather by his family.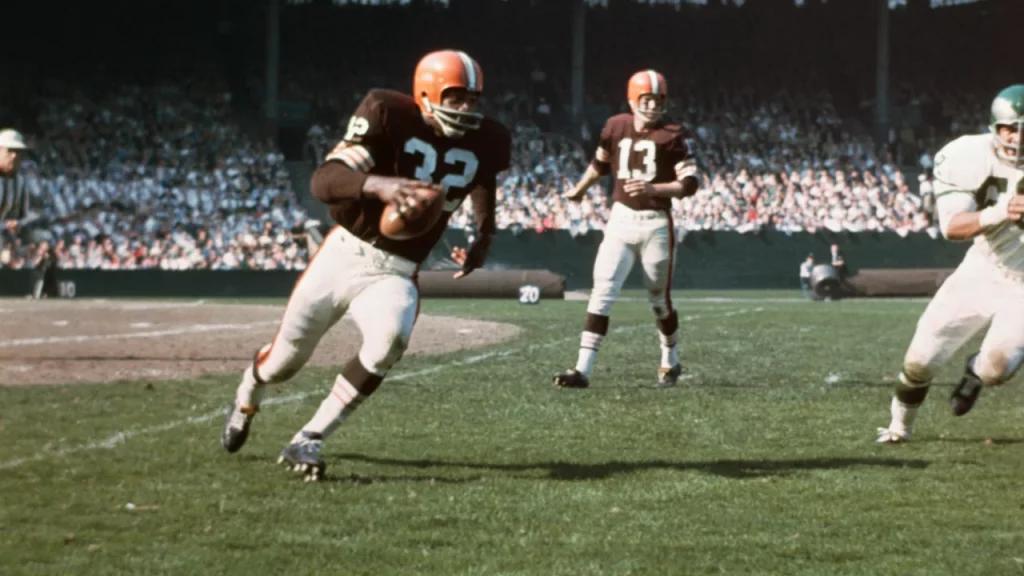 The Cleveland Browns expressed their deep sorrow, hailing Jim Brown as a legend, leader, activist, and visionary. They acknowledged the profound love and gratitude they felt for being a part of his remarkable life and enduring legacy. While mourning his loss, they celebrated the indelible light he brought into the world. The team's heartfelt condolences were extended to Jim's family, loved ones, and all those he impacted throughout his journey.
Inducted into the Pro Football Hall of Fame in 1971, Brown's notable career was marked by remarkable achievements. Not solely focused on yardage or personal accolades, he prioritized winning championships and maintaining a high standard of performance. Following his retirement from football at the height of his career, Brown embarked on a successful acting career, starring in numerous films and television projects.
Beyond his athletic and acting endeavors, Jim Brown played an influential role as a civil rights activist, working closely with inner-city gang members and prison inmates. Notably, in 1967, he organized "The Cleveland Summit" to support Muhammad Ali's stance against the Vietnam War draft. He collaborated with other prominent Black athletes, including Kareem Abdul-Jabbar, in their shared pursuit of civil rights. Brown's dedication to equal rights spanned his entire life and enabled enduring friendships and partnerships.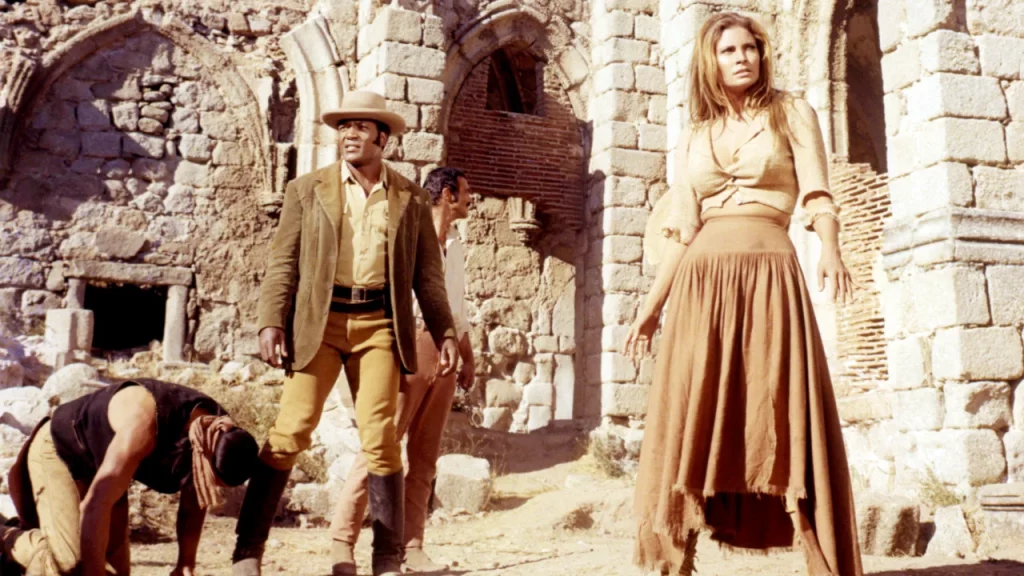 In 1988, Brown founded the Amer-I-Can program, an organization dedicated to combating gang violence and empowering individuals to take control of their lives and fulfill their potential. His commitment to making a positive impact on humanity beyond the football field should also be recognized.
While Brown faced legal issues throughout his life, including incarceration, assault charges, and abuse allegations, his football legacy remains unparalleled. Widely regarded as one of the greatest running backs in NFL history, he led the league in rushing eight times and amassed a record-breaking 12,312 rushing yards in just nine seasons. Brown's impact extended beyond the game, as he became a trailblazer for athletes using their platform for social change during the civil rights movement.
NFL Commissioner Roger Goodell praised Jim Brown's athletic dominance and cultural influence. He highlighted how Brown's involvement in social initiatives during his NFL career inspired fellow athletes to make a difference in their communities.
Earlier this year, the NFL honored Brown by renaming its annual league rushing title award the Jim Brown Award. Additionally, Brown's exceptional lacrosse skills earned him recognition as one of the sport's greatest players, and he was inducted into the National Lacrosse Hall of Fame in 1983.
Jim Brown's legacy will forever be shaped by his extraordinary athletic achievements, influential activism, and enduring impact on society. His contributions to football, film, civil rights, and philanthropy will be remembered by generations to come.