Inverness Set to Welcome £12.5 Million Research Facility for Agricultural Innovation
A new research facility, the Rural and Veterinary Innovation Centre (RAVIC), is scheduled to open in Inverness later this year, aiming to address the challenges posed by animal diseases and climate change in agriculture.
Led by Scotland's Rural College (SRUC), RAVIC will house the existing Centre for Epidemiology and Planetary Health and be an integral part of Scotland's School of Veterinary Medicine.
Funded by the European Regional Development Fund, the Scottish Funding Council, and SRUC, the £12.5 million project aims to attract businesses and entrepreneurs to collaborate and develop innovative solutions, products, and services related to food security and other agricultural issues.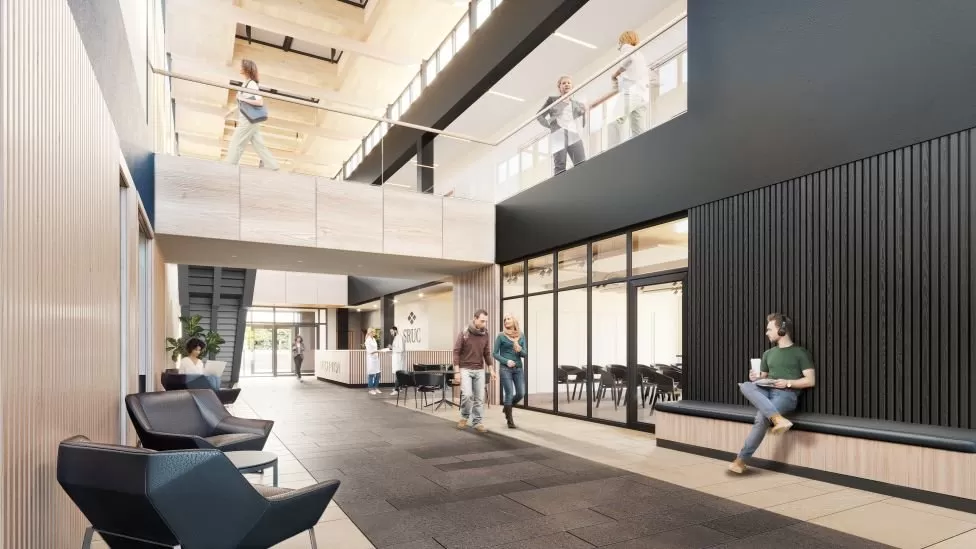 RAVIC will work closely with SRUC's Veterinary Surveillance Intelligence Unit, which assists farmers in managing animal diseases, improving livestock production efficiency, and reducing carbon emissions.
Located at Highlands and Islands Enterprise's Inverness Campus, the facility will include commercial business incubation units, laboratories, and a lecture theatre, fostering a conducive environment for research and development in the agricultural sector.