Actor Ray Stevenson, renowned for his appearances in popular TV shows such as Rome, Vikings, and Dexter, passed away at 58.
Stevenson was widely recognized for his roles in the Thor films and the Divergent series and his notable contributions to UK TV shows, including Band of Gold, Peak Practice, and Murphy's Law.
His US-based publicist firm, Viewpoint, confirmed his death to the BBC, although no further details were provided.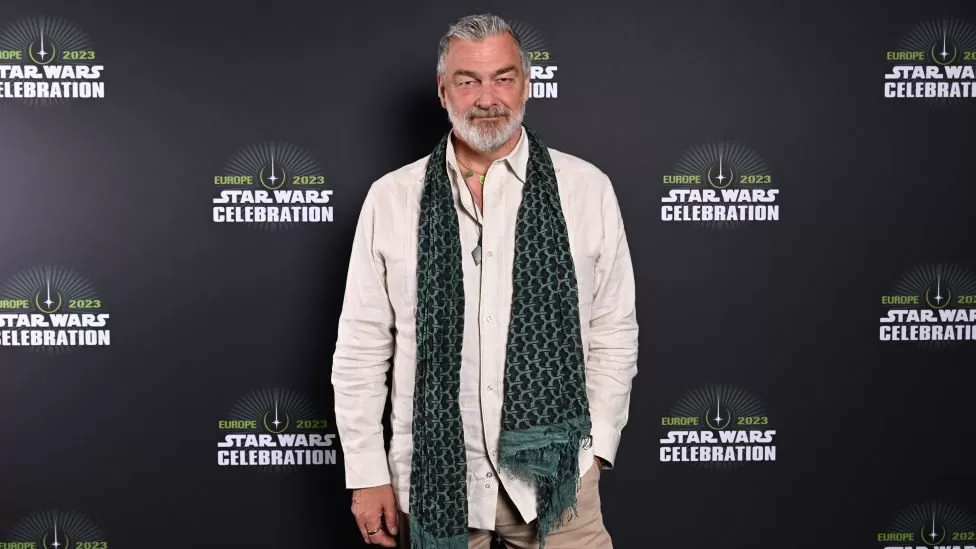 While the cause of death remains undisclosed, reports suggest that Stevenson had been hospitalized while filming a movie on the Italian island of Ischia.
Tragically, his passing occurred just four days prior to his 59th birthday.
Born in Northern Ireland, Stevenson relocated to England at the age of eight, as his father served in the Royal Air Force (RAF). He spent his formative years in Newcastle upon Tyne.
Inspired by a performance by John Malkovich at a West End theater in London, Stevenson pursued a career in acting. He honed his skills at the Bristol Old Vic Theatre School and began his TV career with an appearance in the Catherine Cookson drama The Dwelling Place.
Throughout his career, Stevenson appeared in diverse British TV shows such as Waking the Dead, Dalziel and Pascoe, and At Home with the Braithwaites.
In 2004, he portrayed a knight in the Hollywood film King Arthur alongside Keira Knightley.
More recently, Stevenson achieved success in prominent US-made TV shows and movies, most notably as Volstagg in the Thor trilogy and as Titus Pullo in HBO's historical drama series Rome.
He was set to star as Baylan Skoll in the upcoming Disney+ series Star Wars: Ashoka.
Fellow actors and colleagues have taken to social media to pay tribute to Stevenson. James Purefoy, his co-star from Rome, described him as a "brilliant, gutsy, larger-than-life actor who filled every part he played right up to the brim."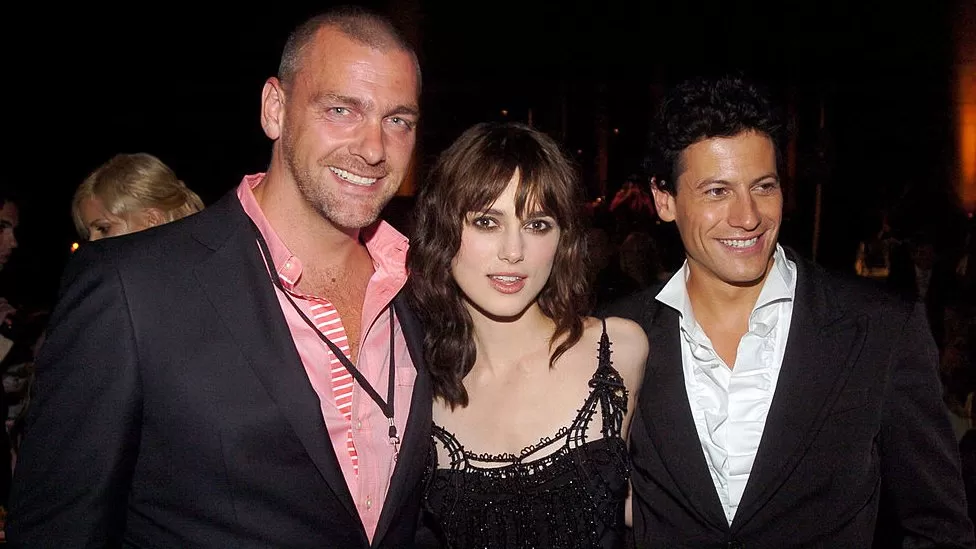 Rosario Dawson, who was set to appear alongside Stevenson in the Ashoka series, expressed her shock and grief on Instagram, describing him as a "giant of a man."
James Gunn, director of the second Thor film, expressed his joy in working with Stevenson, while Bear McCreary, the composer for the TV series Black Sails, praised Stevenson's unforgettable portrayal of Blackbeard.
Actor Scott Adkins, who shared the screen with Stevenson in Accident Man, conveyed his shock and sadness, expressing his fondness for the late actor and his presence on set.
Ray Stevenson's talent, charisma, and unforgettable performances have left an indelible mark on the entertainment industry, and he will be deeply missed.