Iconic Singer Tina Turner Passes Away at 83, Leaving Behind a Legacy of Timeless Music
Renowned for her soul classics and pop hits such as "The Best" and "What's Love Got to Do With It," Tina Turner, a music superstar, has died at the age of 83. In recent years, Turner battled various health issues, including cancer, a stroke, and kidney failure.
Her rise to fame began in the 1960s alongside her husband Ike, captivating audiences with unforgettable songs like "Proud Mary" and "River Deep, Mountain High." After divorcing Ike in 1978, she embarked on an even more remarkable solo career in the 1980s.
Often hailed as the Queen of Rock 'n' Roll, Turner mesmerized crowds with her raunchy and high-energy stage performances, accompanied by her husky, powerful vocals. Her Instagram page confirmed the news of her passing, stating, "With her music and boundless passion for life, she enchanted millions of fans around the world and inspired the stars of tomorrow. Today, we bid farewell to a dear friend who leaves behind her greatest work: her music."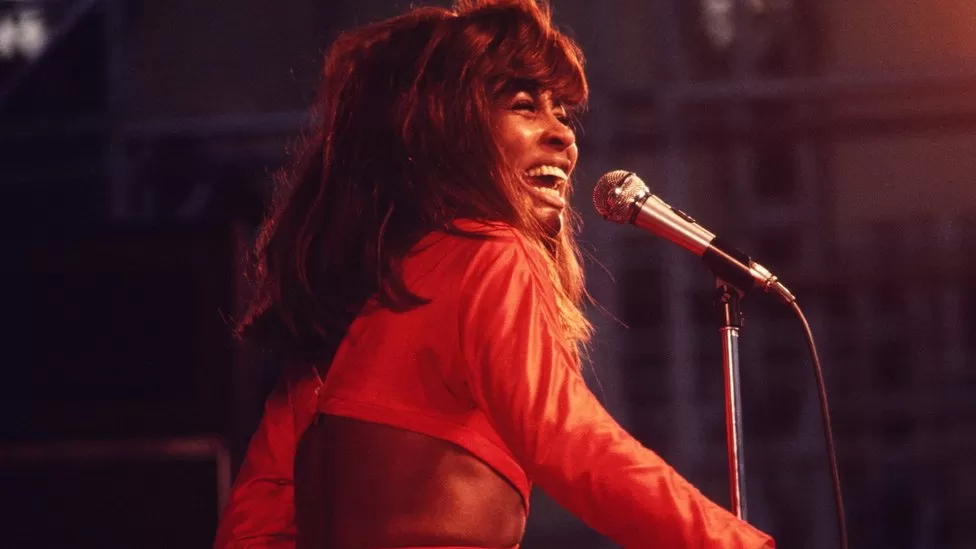 Throughout her illustrious career, Turner amassed eight Grammy Awards and was inducted into the Rock 'n' Roll Hall of Fame twice. Her solo induction in 2021 highlighted her groundbreaking achievements, expanding the conventional notion of how a Black woman could conquer the stage, becoming both a powerhouse and a multifaceted artist.
Tina Turner's influence reached far and wide, shaping the careers of contemporary stars like Beyoncé, Janet Jackson, Janelle Monae, and Rihanna.
Her manager of three decades, Roger Davies, paid tribute to her extraordinary talent, describing her as a unique force of nature characterized by strength, incredible energy, and immense talent. He expressed deep sadness at her loss, reminiscing about the time when few believed in her abilities and how she held an unwavering faith in herself from their first encounter in 1980.
Gloria Gaynor, another prominent singer who rose to fame in the 1960s, acknowledged Turner's groundbreaking contributions to rock music, specifically praising her for paving the way for numerous women, irrespective of their race.
Numerous heartfelt tributes poured in from stars such as Naomi Campbell, Magic Johnson, Kelly Rowland, Ciara, and Debbie Harry. Mick Jagger, the frontman of The Rolling Stones, shared how Turner had been an inspiration to him since his early days and described her as inspiring, warm, funny, and generous.
Elton John, despite their past artistic conflicts, recognized her as one of the world's most exhilarating and electrifying performers. Actress Viola Davis celebrated Turner as a symbol of excellence and unapologetic ownership of sexuality.
Born into a sharecropping family in Tennessee, Tina Turner initially gained attention as a backing singer for her husband's band, The Kings of Rhythm. Eventually, she took center stage, achieving commercial success with hits like "Fool in Love" and "It's Gonna Work Out Fine" in the early 1960s.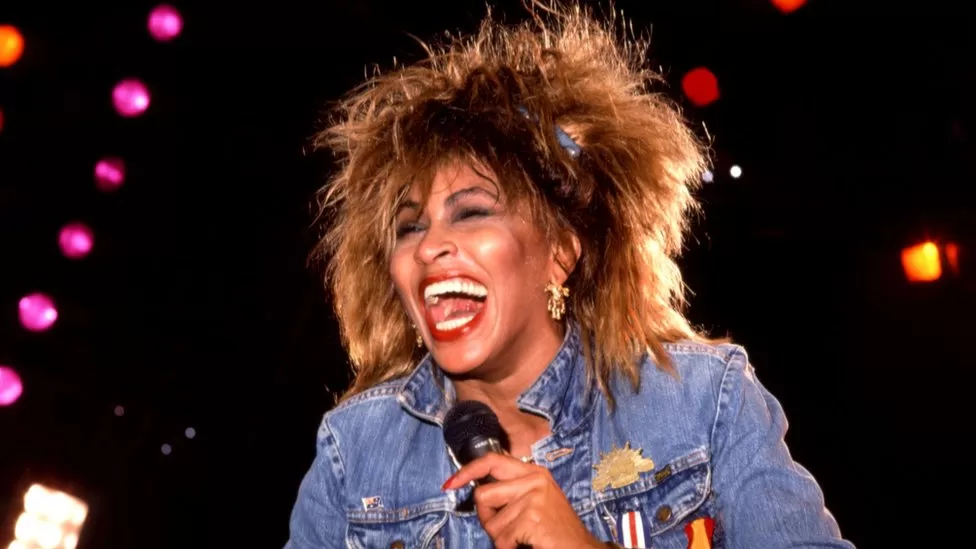 Despite enduring physical and emotional abuse at the hands of her husband, Ike, Turner summoned the courage to break free. She rebuilt her career, becoming a pop and rock sensation in the 1980s and 90s, delivering unforgettable songs like "Let's Stay Together," "Private Dancer," and the James Bond theme "GoldenEye."
Turner's artistic ventures extended beyond music as she showcased her talent on the big screen in films such as 1985's "Mad Max Beyond Thunderdome" and the 1975 rock opera "Tommy," where she portrayed the Acid Queen.
Finding happiness in her second marriage to German music executive Erwin Bach, Turner embraced.