At least 913 security cameras made in China have been installed in more than 250 Australian government buildings.
Australia removes Chinese-made cameras from politicians' office. The surveillance camera is not connected to the internet.
SYDNEY: Australian officials said Tuesday dozens of Chinese-made surveillance cameras had been removed from politicians' offices, days after the country's defense minister announced his department would remove them from his building over security concerns.
At least 913 Chinese-made surveillance cameras have been installed in more than 250 Australian government buildings, including Ministry of Defense facilities, according to figures released last week.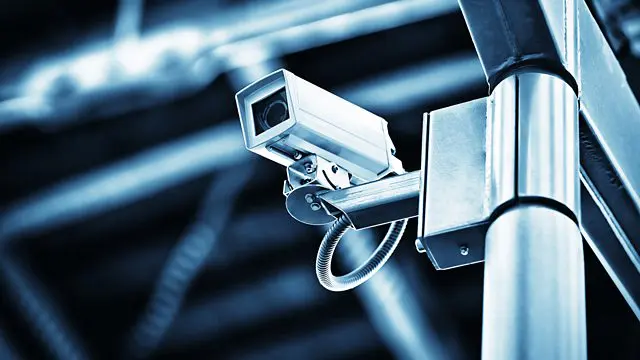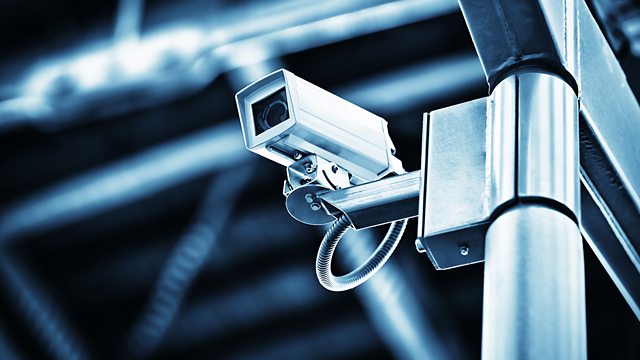 Australian Defense Minister Richard Marles told national broadcaster ABC last week that these cameras were being moved from his ministry building to "make sure our facilities are completely secure."
Finance officials confirmed on Tuesday that 65 video surveillance systems had been installed in offices used by Australian politicians.
While the department is gradually replacing cameras as part of a broader security upgrade, at least 40 of the systems must still be removed, the department said, adding that they will be replaced in April.
The surveillance cameras were not connected to the internet and had been removed as a precaution, the department said.
Similar steps have been taken in the United States and Britain, which have taken action to prevent government agencies from installing Chinese-made cameras in sensitive locations.
Both sides have expressed concern that Chinese companies may be compelled to share information collected by the cameras with Beijing's security services.
The cameras are made by companies Hikvision and Dahua, which are blacklisted in the United States for allegedly helping the Chinese government run a "repression campaign."
According to the US Department of Commerce, Hikvision and Dahua are engaged in "high-tech surveillance" of the Uyghur minority in the Xinjiang region.
Last November, the US banned imports of surveillance equipment made by the two companies, saying they posed an "unacceptable risk to national security."
Hikvision said it was "absolutely wrong" to label the company a "national security threat."
Following Marles' comments about removing Chinese-made cameras last week, Beijing accused Australia of "abusing national power to discriminate against and suppress Chinese companies."
"We hope Australia will provide a fair and non-discriminatory environment for Chinese companies to operate normally," said Chinese Foreign Ministry spokesman Mao Ning.