In 2023, electric cars are expected to make a significan impact the automotive industry. With the rapid advancement of technology, there are more and more options for those who want to make the switch to an electric car. To help you decide which one is right for you, here are the top 3 electronic cars you need to know about in 2023. From cutting-edge design to superior performance, these cars will surely exceed your expectations.
1) The Tesla Model S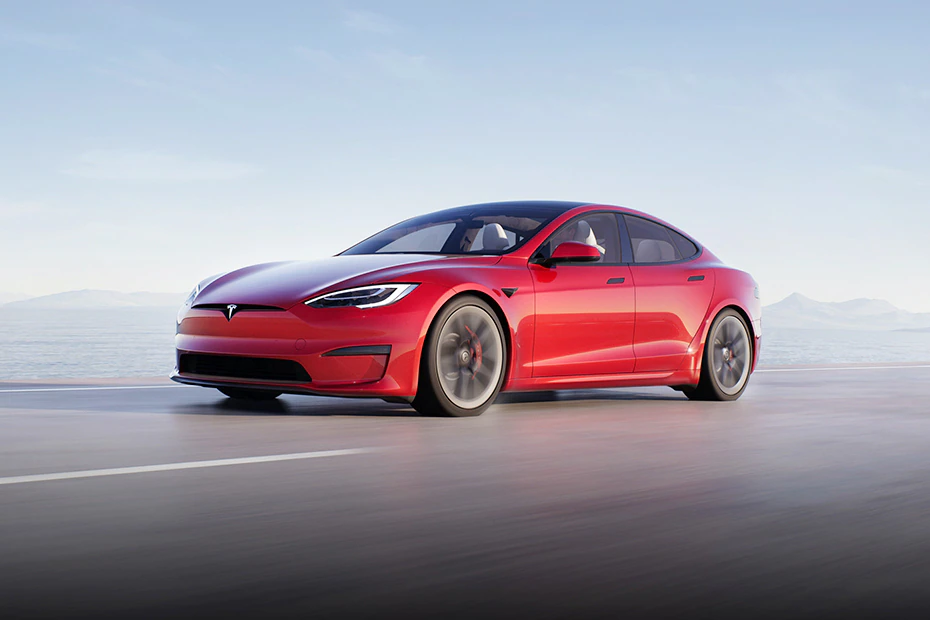 The Tesla Model S is one of the most popular EV (Electric Vehicle) models in 2023. It is the perfect combination of luxury, performance, and style. With its sleek exterior design and spacious interior, it is one of the most stylish cars on the market. The Model S also offers superior performance with a range of up to 372 miles, allowing you to travel further without worrying about charging stations. Furthermore, the battery can be set in as little as 15 minutes, making it the perfect car for a busy lifestyle. The Tesla Model S also has great safety features, such as autopilot and lane assist, ensuring you are always in control of your car. With its high-tech features and luxurious design, the Tesla Model S is the perfect choice for a modern and stylish EV in 2023.
2) The Audi e-tron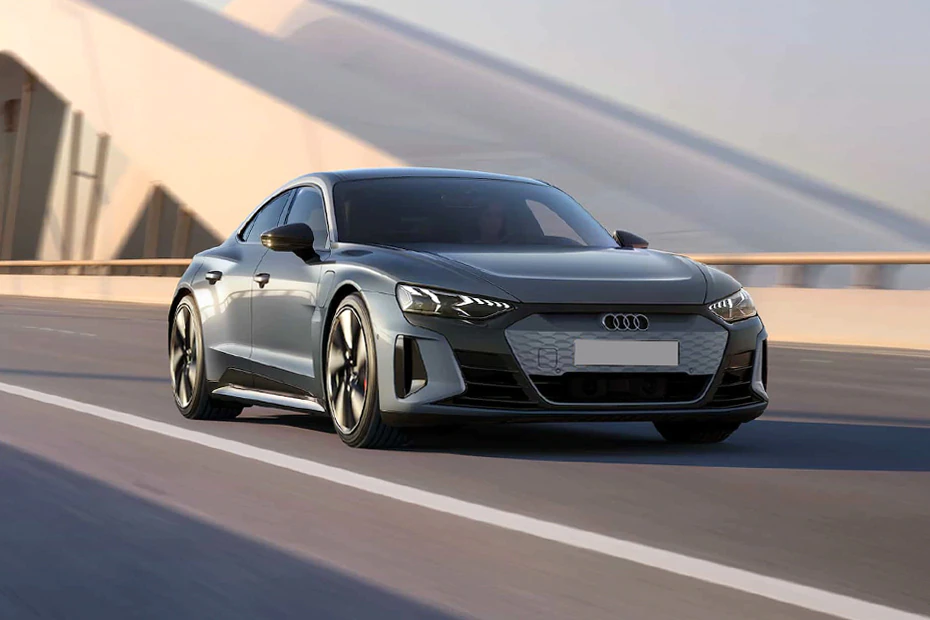 If you're looking for a luxurious electric vehicle (EV) that can deliver, the Audi e-tron is a great option. The e-tron is Audi's first all-electric vehicle, and it has received high praise since its debut in 2019.
The e-tron features two electric motors that provide instant torque and a combined output of 355 horsepower. It can reach 0-60 mph in just 5.5 seconds and has a top speed of 124 mph. The e-tron also has an impressive driving range of up to 222 miles per charge, making it a great choice for long distance trips.
On the inside, the e-tron has a large 12.3-inch touchscreen display with Apple CarPlay and Android Auto. There's also plenty of room for passengers, with standard seating for five and available seating for seven. Other luxury features include heated leather seats, wireless charging, and adaptive cruise control.
Overall, the Audi e-tron is a great choice for anyone who wants an Audi's performance and luxury and the benefits of an EV. It's stylish, reliable, and offers a great driving experience.
3) The Jaguar I-PACE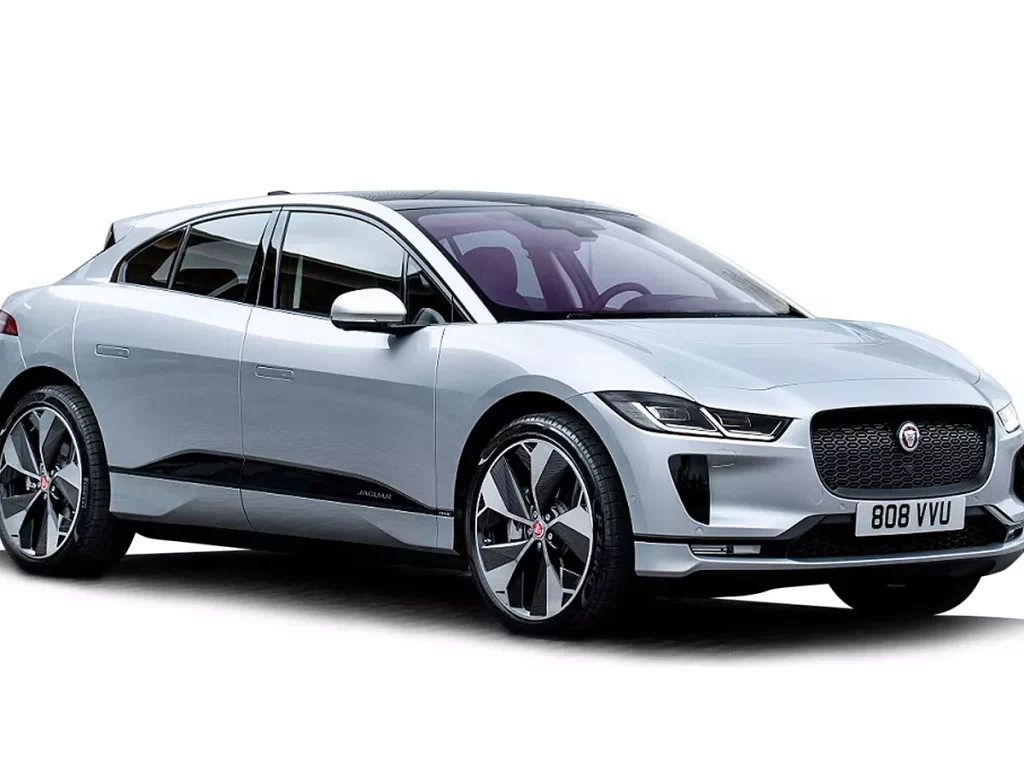 The Jaguar I-PACE is one of the most exciting electric cars to hit the market in 2023. This electric SUV combines luxury and performance, and offers an impressive range of up to 298 miles on a single charge. It has a sleek and modern design, with an interior packed with the latest tech and comfort features. The Jaguar I-PACE also comes with various driver assistance and safety features, such as adaptive cruise control, lane keep assist, and blind spot monitoring.
The Jaguar I-PACE is powered by two electric motors that produce a combined 394 horsepower, allowing it to accelerate from 0-60 mph in just 4.5 seconds. The car also offers a variety of driving modes that allow drivers to customize their driving experience. For example, drivers can choose from Eco, Comfort, Dynamic, Rain/Snow/Ice, and Off-Road modes.
In terms of charging, the Jaguar I-PACE has both AC and DC fast charging capabilities. The car can charge up to 80% in just 40 minutes using a 100kW DC rapid charger.
The Jaguar I-PACE is sure to be one of the most sought after electric cars of 2023, combining luxury, performance, and efficiency.
Also Read: Top 5 Reasons Why Electric Vehicles Are The Future Of Driving In 2023