China Implements Ban on U.S. Memory Chipmaker Micron Technology in Retaliation Move
In a retaliatory move against the United States, China has banned chips from U.S. memory chipmaker Micron Technology, considering it a "national security risk" similar to how the U.S. labels Huawei and ZTE. This action comes after the U.S. imposed bans on products from Huawei and ZTE due to concerns about potential backdoors transmitting data to Beijing.
The U.S. Commerce Department expressed its opposition to these restrictions, stating that they lack factual basis. China's ban on Micron is seen as retaliation for U.S. export rules implemented in 2020, which restrict the shipment of certain chips utilizing American technology to China.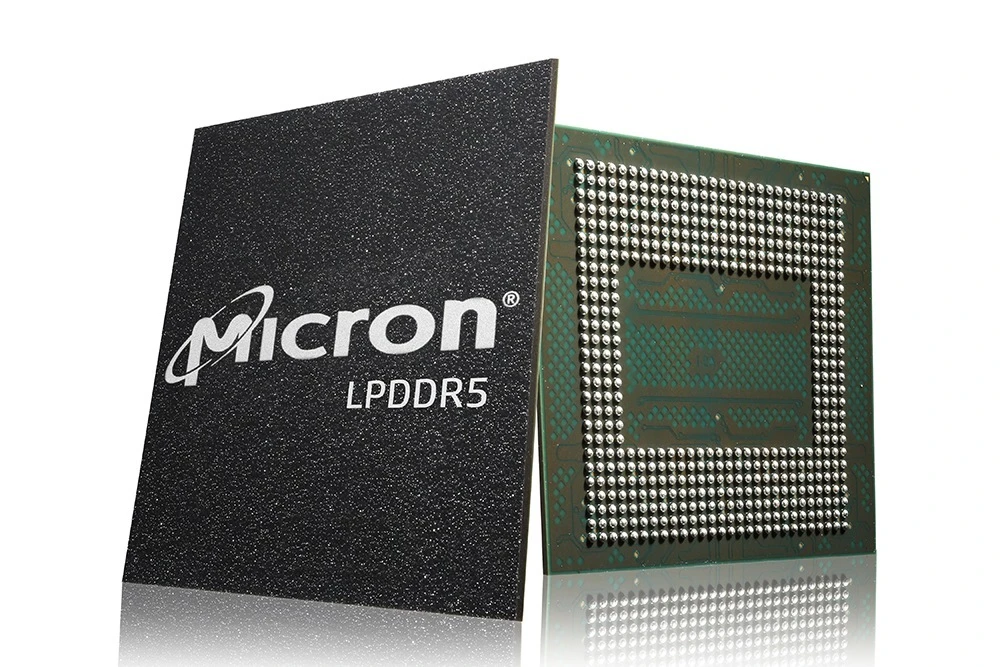 The U.S. Commerce Department intends to engage directly with Chinese authorities to clarify their actions and express its position. It also plans to collaborate with key allies and partners to address distortions in the memory chip market caused by China's actions.
Micron Technology, based in Boise, Idaho, released a statement acknowledging China's decision and stating that it is evaluating its next steps. The company expressed its willingness to continue engaging in discussions with Chinese authorities. China accounted for 11% of Micron's $30.8 billion revenue last year, primarily from sales of DRAM, NAND flash memory, and solid-state drives.
Major customers of Micron in China, including Lenovo, Xiaomi, Inspur Electronics Information, ZTE, Coolpad, China Electronics Corp, and Oppo, will be affected by the ban. South Korean memory chip suppliers Samsung Electronics and SK Hynix are expected to benefit from this situation. China's own Yangtze Memory Technologies Corp. may also gain additional business due to the ban on Micron in China.
Through its Cyber Security Review Office, China's Cyberspace Administration of China (CAC) has been investigating Micron since March. China now claims that Micron failed to pass a cybersecurity review, prohibiting its chips from use by telecom operators, banks, water utilities, and other companies. The CAC's review revealed "severe cybersecurity risks" that pose significant threats to China's critical information infrastructure supply chain and national security.