Xiaomi showed a prototype of a foldable smartphone back in early 2019 – then a similar solution from Samsung had not yet gone on sale. But today the Korean tech giant is preparing the release of the second generation of the Galaxy Fold line, while the Chinese smartphone manufacturer continues to feed the public only with the fact of development and nothing more.
True, the latest leaks are still moving this process off the ground. For example, it became known that Xiaomi will release several bending smartphones at once.
At least, this follows from the words of several Internet insiders from China at once – they said that users are expected to release not one flexible smartphone, but a whole line of similar devices. At the same time, 2021 is called the release date for breakthrough devices. If this is true, then next year will be one of the most innovative for the Chinese brand.
As a reminder, Xiaomi recently showed off the third generation of sub-screen selfie camera technology. According to company representatives, the brand's engineers managed to achieve such impressive results that when using this development, the front camera shoots as clearly as with its traditional position.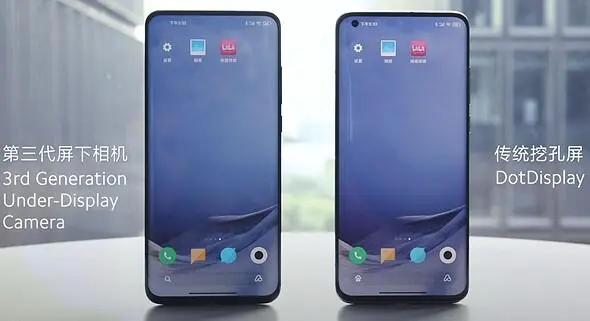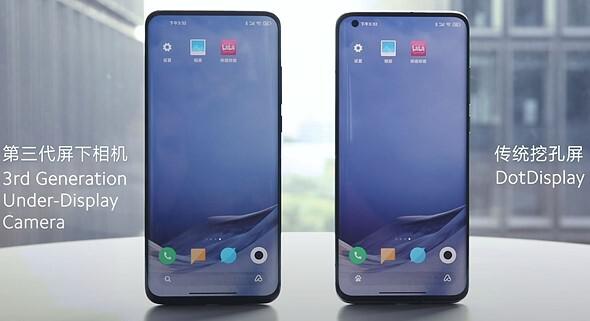 But what is even more impressive is that Xiaomi developers managed to achieve complete uniformity of the screen, despite the fact that the camera is located under the display.